Life Lately: March
It's been a little while since we last caught up on life so I thought I'd do a quick recap of what's been going on:
I've started running again. This is big news because I basically haven't run since… this half marathon back in 2012. So getting back into it was a little rough. I signed up for the Monument 10K in April so my training has officially begun! Luckily I have a couple of friends that are also getting back into running so having people to run with has helped a lot. I need to be distracted when I run so I forget how tired I am.
I was in desperate need of new running shoes so I hit up Roadrunner in Carytown. I initially thought I wanted another pair of Brooks Adrenaline but after trying on those, Saucony Hurricanes, and a pair of Nike Air Zoom Odysseys, I actually landed on the Nikes. I did not expect to like those best, but they really do feel amazing. They have a lot of support but are still super light. I'm not a huge fan of the color/pattern but these were on sale and the black version of these were almost twice the price. So I settled on these! I started breaking them in a couple days ago and they're already feeling great!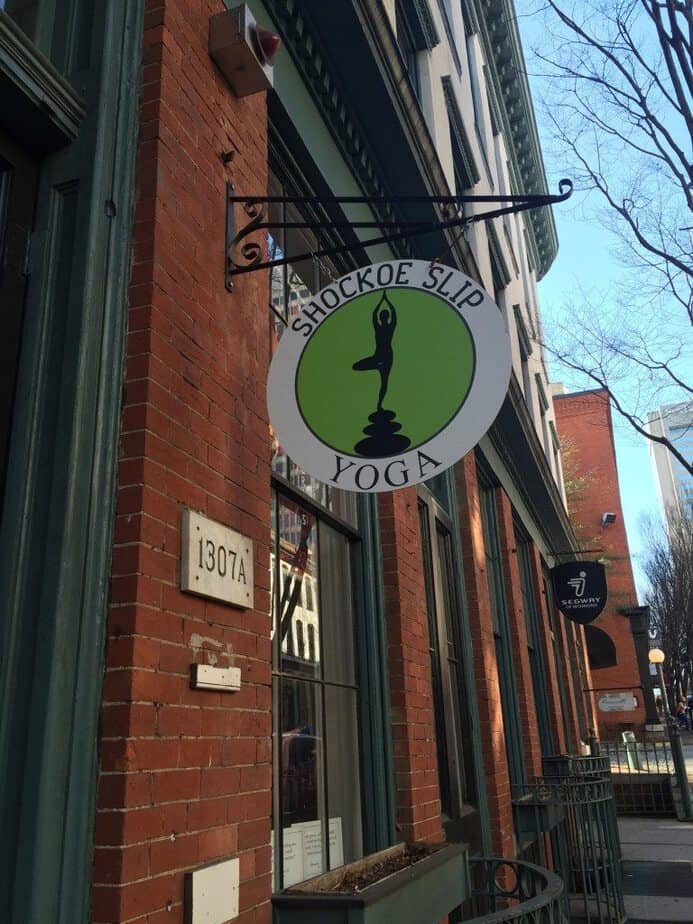 My friend Shannon celebrated her birthday with a yoga class at Shockoe Slip Yoga which is maybe the coolest way ever to celebrate a birthday.

We took a restorative yoga class together and I loved it. I'd never taken restorative yoga but the best way I can think to describe it is like… a guided nap. We literally had a blanket and a pillow! It was SO relaxing. The instructor walked us through various poses which we would hold for 3-5 minutes. (If you've taken a yoga class, you know is a very relaxed pace.) Normally I can't sit still for things like that but the teacher did such a great job keeping us focused on our body. I felt amazing when I walked out!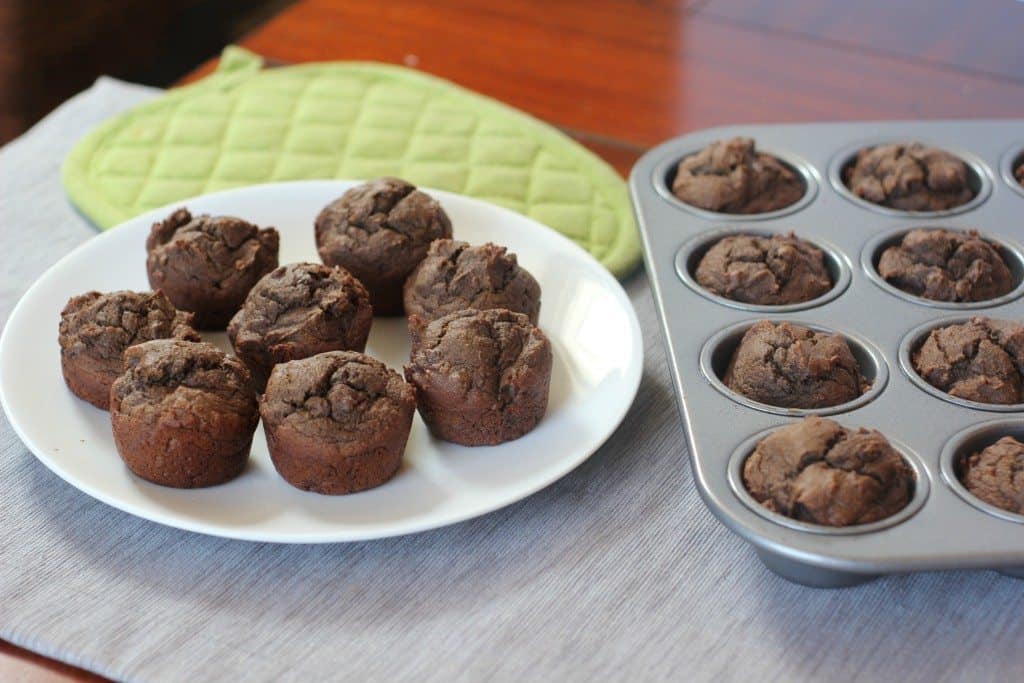 I've been getting more on board with the meal prep craze. Having a big batch of these avocado muffins made it easy to ensure I always had a snack to pack with me for work. I also made a huge batch of vegetable soup which we've eaten on busy evening when I don't have time to cook. Meal prep deserves its own post at some point, so more to come on that later.

I mentioned this a little bit on Wednesday but Alex has started learning the piano. I actually ordered a few more books to go through music theory and it's been so fun! I can't wait for the duet book to come. 😉
How is your March going so far?