Yesterday's Eats
Thank goodness for groceries. After a weekend with an empty fridge, I was so happy to pick up groceries from Relay Foods on Monday night! I ordered tons of veggies, so Alex and I spent a bit of the evening meal prepping for the week. Kale salad for me, tuna salad for him. So here's what yesterday's plates looked like!
Breakfast
Plain 2% Greek Yogurt with stevia, berries, and Apple Walnut Love Grown Granola
. I could eat it by the handful.
My morning at work was pretty busy so there was no time for a snack. By the time lunch rolled around, I was ready to dive in head first into my kale salad.
Lunch
I could eat this every day. (In fact, I will be eating this every day… since I made a big batch of it!) This is kale, cabbage, parmesan cheese, and sliced almonds. Tossed in a little bit of Drew's Caesar Dressing
. (Drew's Caesar dressing is vegetarian!) I also had a few pieces of pita with a bit of hummus. Ok, and I also had a piece of chocolate. Yep, we've still got chocolate around the office.
Alex and I had to run some errands after work, so by the time we got home, I had to make something quickly.
Dinner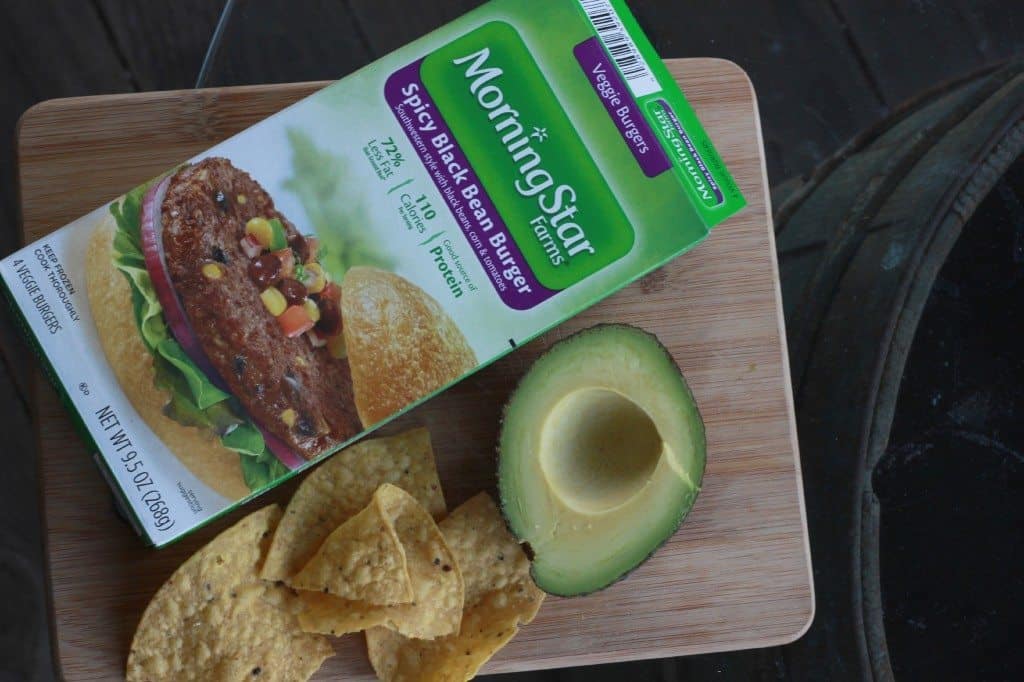 We ended up having black bean burgers and some tortilla chips. Nothing like a quick and easy dinner! I was meeting some girls from church for drinks so I ate quickly and headed out the door. We met up for drinks at The Betty on Davis, one of my new favorite local spots! The staff there is so nice and they've got a great menu.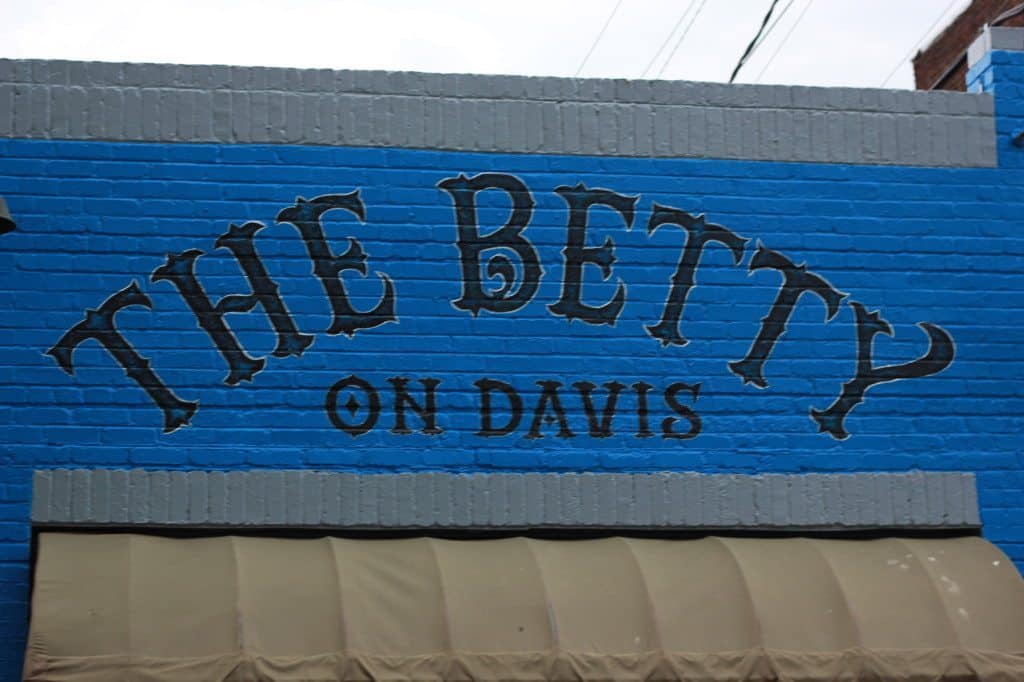 It was a nice way to end the day!
What are you eating today?
Linking up with What I Ate Wednesday!