I Heart Vegetables Turns 5!
Every single year I look back and think "how did another year go by?!" and I'm amazed at all the things that have happened since starting this blog.
Even though the pictures from way back when might be pretty embarrassing (Droid camera + flash… *shudder*) I'm so glad I decided to just start. This blog has never been perfect (and it never will be!) but I'm happy that I've stuck with it all these years! In honor of this little anniversary, I thought I'd do a quick look back at some of my favorite recipes over this past year.
This spaghetti squash lasagna is probably the most popular recipe I posted in all of 2015! Turns out, I'm not the only one who loves a healthy but super cheesy dinner!
I ate this peach cobbler smoothie on repeat during peach season. Now I tap into frozen peaches to make this delicious breakfast. I love love love it.
This avocado orange salad was a summer staple. Alex doesn't get excited about very many salads, but even he likes seeing this one on the table.
I probably make this white bean chili recipe every week or two this past year. It's SO easy, it's delicious, and it's the perfect way to use up some fresh avocado. I've made this for the two of us and I've made it for a group. Either way, it's perfect.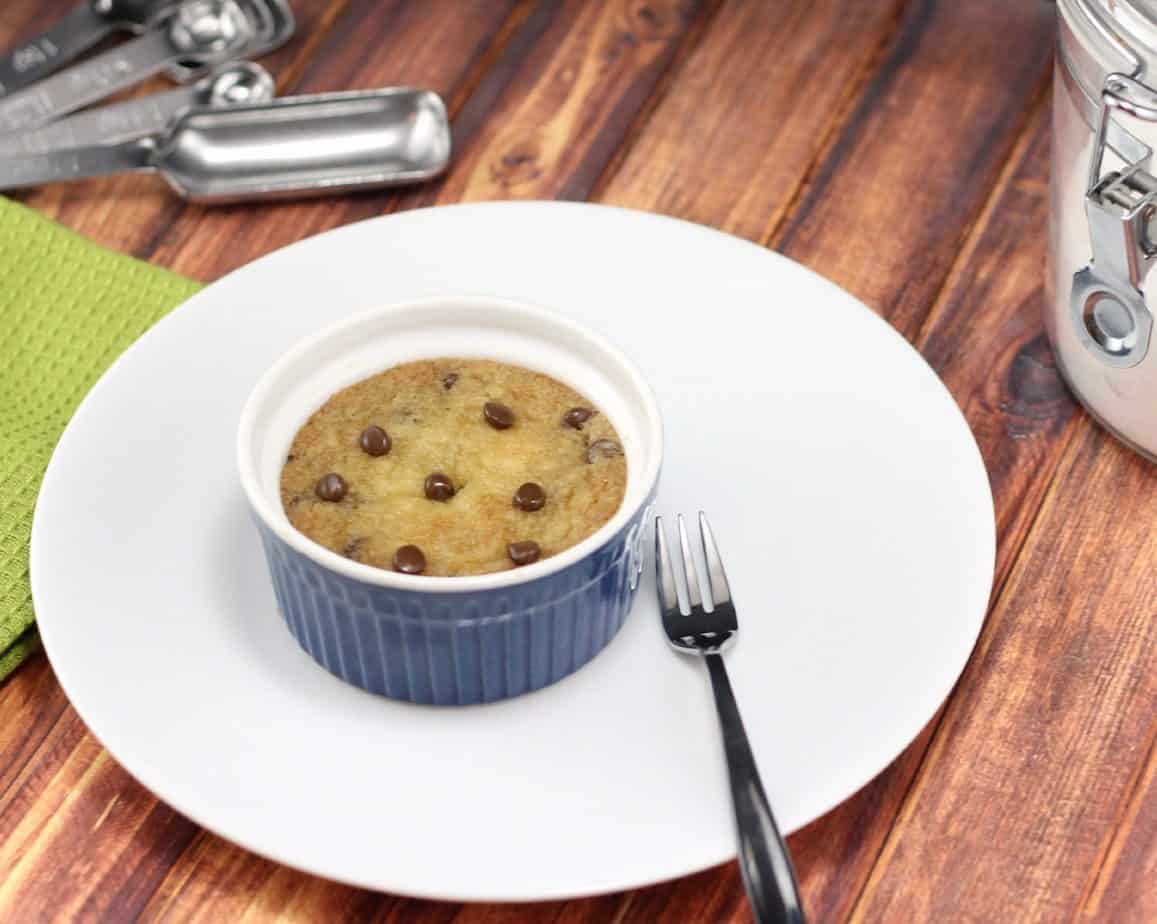 No recipe list is complete without a little dessert. This single serving deep dish chocolate chip cookie is the perfect solution to the "I-want-a-cookie-but-don't-want-to-be-tempted-with-a-dozen-cookies" problem. We've all been there.
I can't let this day go by without getting a little sappy about all this. Starting this blog has taught me so much, from social media to photography, writing to SEO. I've also met so many amazing people both online and in the "real world" just from blogging. I'm thankful for this little corner of the internet and for all the comments, posts, shares, and feedback that you all give me. Whether you're a fellow blogger, a regular reader, or just someone stopping by, thanks for being a part of the blogging community!
What's your favorite hobby, activity, or passion project?