It's hard to believe, but this little blog turned 4 yesterday! I originally started blogging in 2010 as I tried out veganism for 6 months. I started a (different) blog because I figured it would be a good way to capture recipes ideas and track my experience. I ended up falling in love with the blog world, so after the 6 months were up, I created this little vegetable-loving blog. It's funny how SO many things in my life have changed.
When I first started blogging, I had just moved to Richmond. I was single. I was living all by myself. I was still figuring out this city and spending all my free time meeting strangers. This city now feels like home and the people here feel like people I've known my whole life. I wouldn't have met one of my bridesmaids had it not been for blogging!
Come to think of it, blogging is also how I found my wedding photographer and wedding planner.
When I first started blogging, I used to be so calorie conscious. So "health" focused. But as I've tracked my healthy living journey, I've realized that the definition of "healthy" is a confusing one. I'm not the calorie-counting-diet-trying girl I used to be. I've started settling into my own skin and getting a little more comfortable being me. Granted, a supportive husband and wonderful friends have certainly helped that, but it's interesting to go back and read old posts and see how much my relationship with food has changed.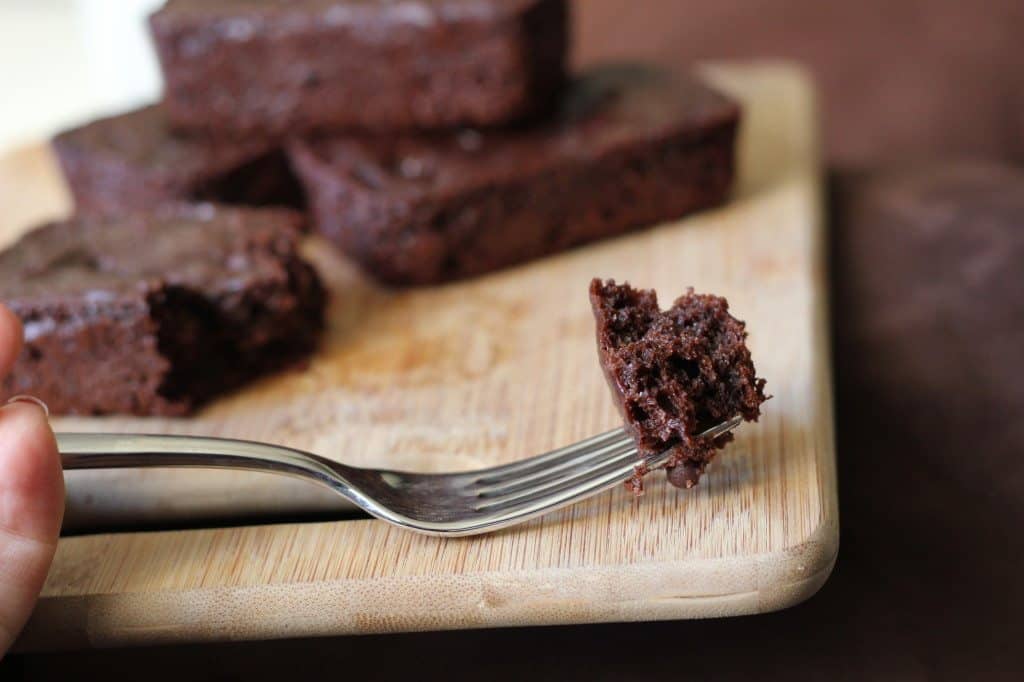 No more guilty feelings after a delicious piece of cake. I've gotten to a wonderful state of balance.
Blogging has also connected me with so many people across the state! I started Virginia Bloggers in 2012 with my friend Sarah (who has since moved to Alabama!) and met dozens of bloggers in person. These are real relationships with real people, formed through the world of blogging.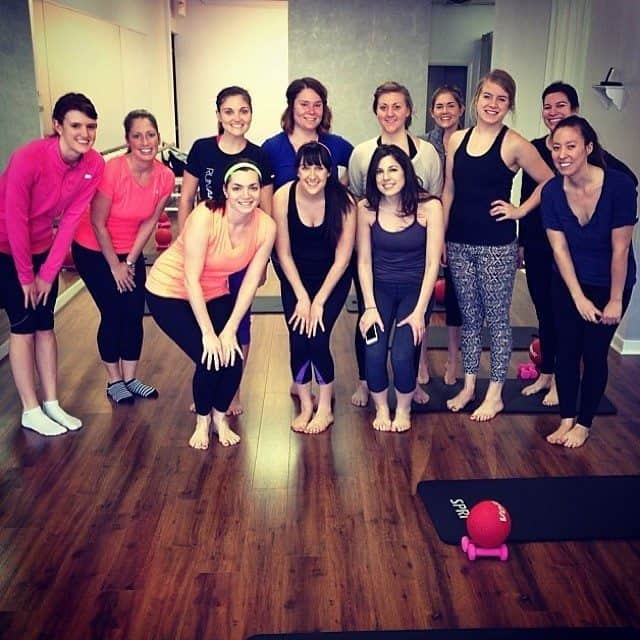 So I guess what it all comes down to is that I'm so thankful for this little space on the internet. I'm thankful for a place where I can go on and on about kale and you all keep coming back! I'm forever grateful for this little sounding board.
Cheers to the next year of adventures!