I'm no professional, but I've listened to a lot of episodes of America's Test Kitchen and ruined enough recipes that I've learned a thing or two around the kitchen. I thought I'd share a few super simple kitchen hacks with you to make your life in the kitchen just a tiny bit simpler. I hope they help you as much as they've helped me!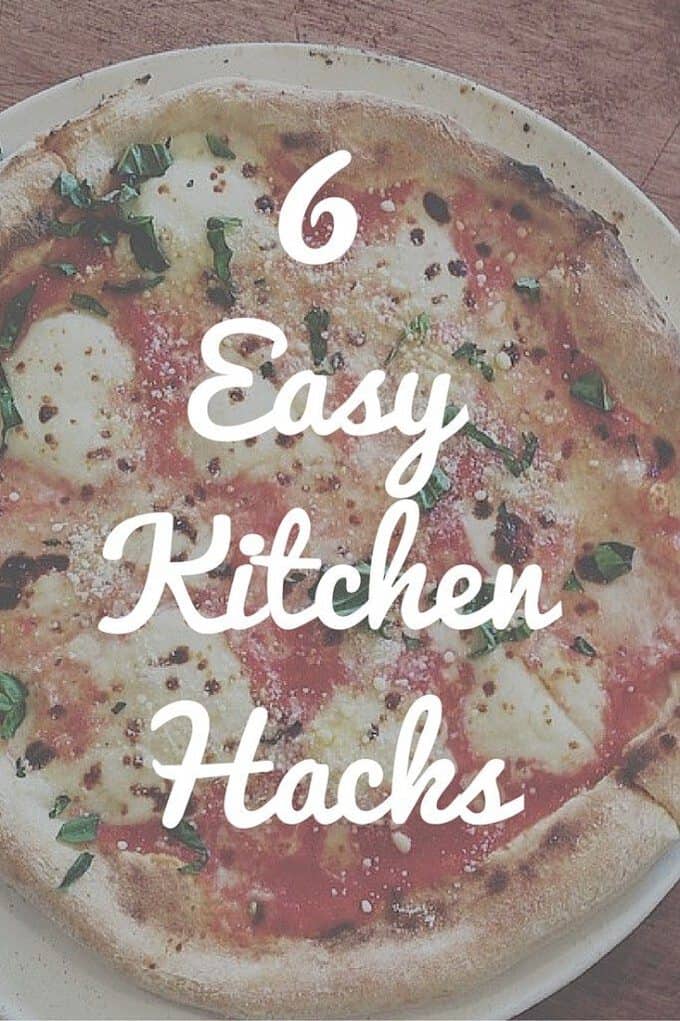 1. This is the proper way to cut an onion.
I truthfully did NOT know this until a few years ago. Why did no one tell me that slicing in half and then keeping the bulb in tact while slicing the rest is the super easy way to get a diced onion?
2. Preheating your pizza stone gives you a crisper crust.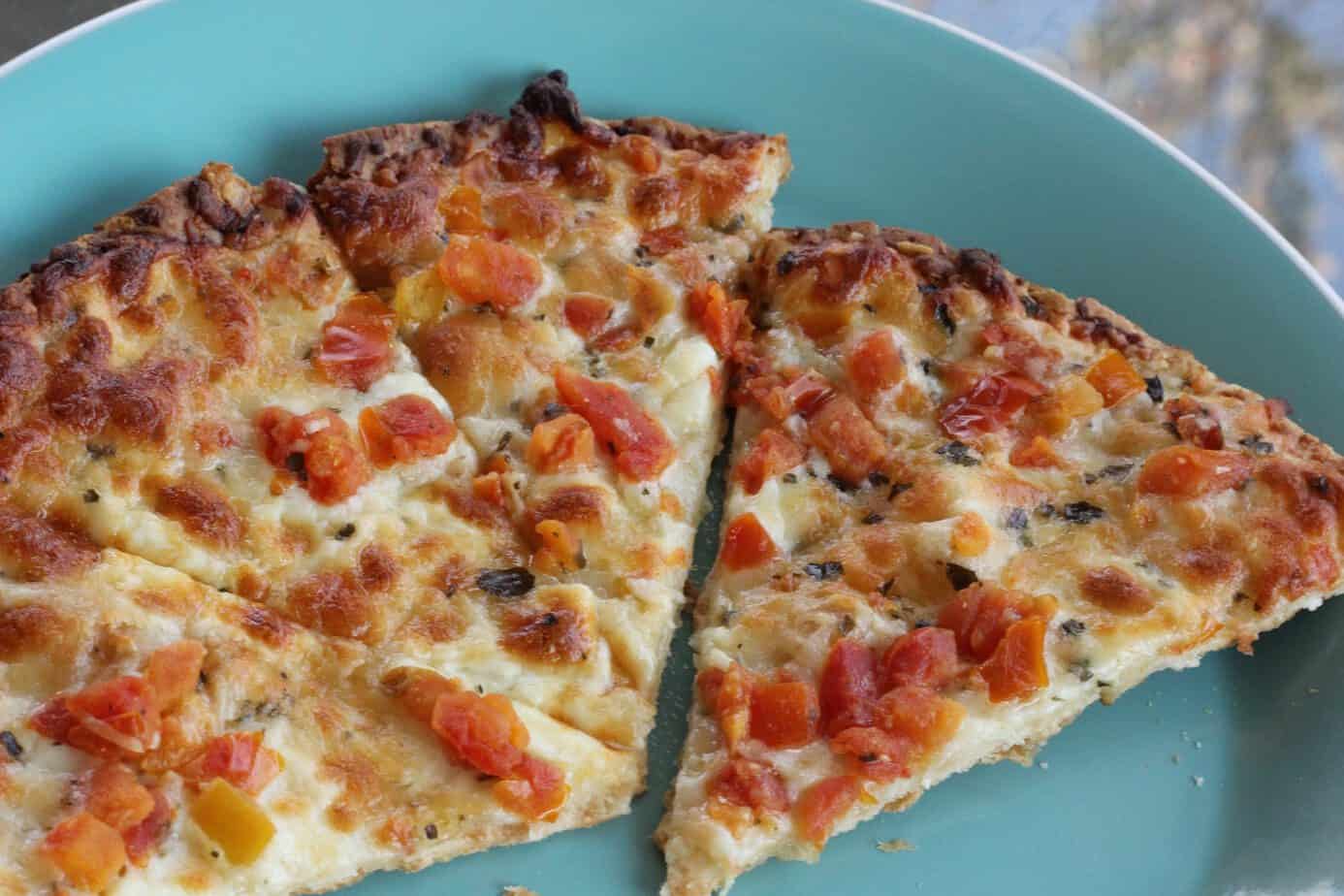 I learned this one from the lovely folks at ATK. If you preheat your pizza stone (you can just do it while your oven preheats!) you can get a crisper pizza crust! It's about as close as I can get to a real pizza oven… unless I can convince Alex to make a pizza oven in our backyard.
3. Putting bananas, peaches, and/or avocados in a paper bag can make them ripen faster.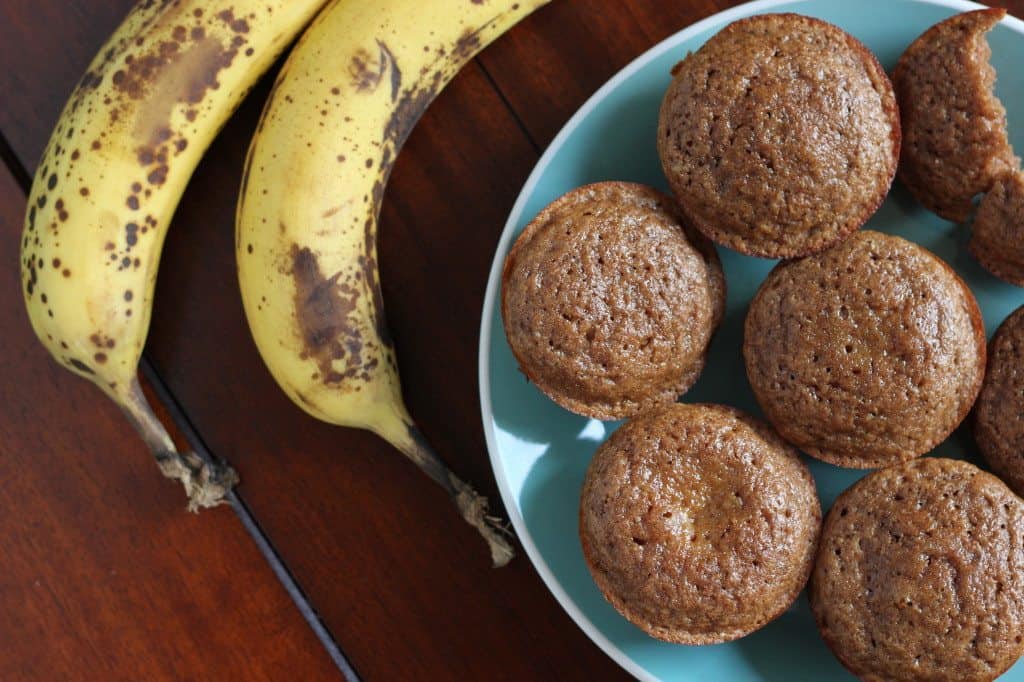 This trick also sort of works in reverse. If your avocado is already ripe, don't let it sit in the fruit bowl any longer!
4. Soften brown sugar by microwaving with a wet paper towel.
I don't use brown sugar very often and sometimes it gets hard before I can use it up. Just scoop it into a microwave safe bowl, cover with a wet paper towel, and microwave for 20-30 seconds until the water has been absorbed.
5. Freeze leftover tomato paste.
How often do you actually use the whole can of tomato paste? Rather than letting the rest go to waste, scoop it into a freezer bag and pop it in the freezer. You can simply thaw it in the microwave! (Just make sure you put it in a glass dish before microwaving!) They also sell tubes of tomato paste, so that can be a nice option, too!
6. Spray a measuring cup with cooking spray before measuring sticky ingredients like honey or peanut butter.
If you've ever wrestled with getting peanut butter out of a measuring cup then you'll love this. It basically slides right out! Another option is to use a food scale when measuring, so you can scoop it directly into the bowl.
What are some of your favorite kitchen hacks?