Things I'm Loving
This has been such a fun week so I thought I'd share a few of the things I've been loving lately:
Social Dinners
We've been enjoying dinners with friends a lot this week. Our friend Tess had us over last night, so we got to enjoy a delicious dinner in her gorgeous house! Seriously, I felt so inspired just being there. Isn't that a wonderful feeing? Look at this beautiful dinner setting!
Food Photography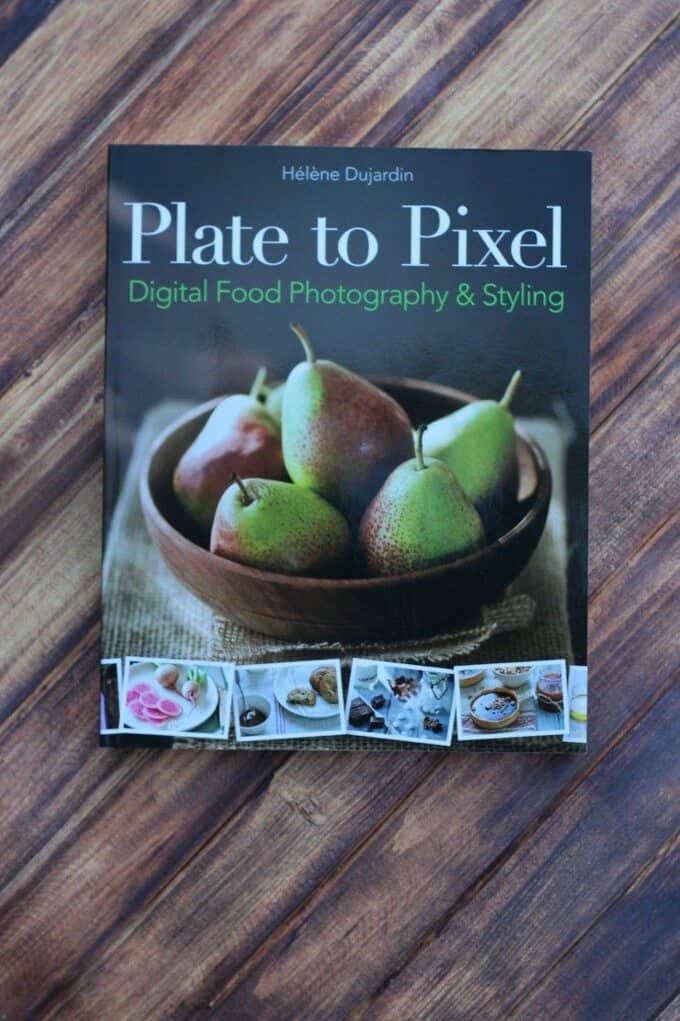 Plate to Pixel
arrived on Monday and it's been hard to put down. I'm only about a third of the way through it but I feel like I've already learned so much! If you're trying to get into food photography, I'd highly recommend it. It's been a detailed yet easy read so far.
Homemade Kombucha
Alex and I started brewing our own kombucha back in December and it's been fun to have it in the fridge at all times! It's so good, and so much less expensive than buying it at the store. Would you guys be interested in a how-to post? I could definitely document the brewing process! (And if you're in Richmond, I'll give you the scoby to get started!)
Juicing
After a few months without juicing, I dusted off my Hamilton Beach Juicer
and got back in the groove. This is the basic "recipe" that I follow but I love adding lemon when I have it! The ginger is the perfect kick of spice. I'm thinking I may try a grapefruit version this weekend…
What are you loving today?