I sort of felt like I "fell off the wagon" with this post because most of what you're about to see is a bunch of packaged food. There is a lack of produce (I mean, where's the kale?) and every single one of these meals was just sort of thrown together. But you know what? That's life! Sometimes, life means grabbing some food while you're on the way to the next thing and yesterday was a bit of a whirlwind. Work flew by and then I found myself at home preparing my house for a huge group of amazing women. I had the pleasure of hosting a happy hour for the City Church women (a little "kick off" to a summer bible study series) and it was so much fun! But I'm getting ahead of myself. Here's a quick recap of the day:
Breakfast
Greek yogurt with fresh strawberries and a handful of Love Grown Granola. I had my breakfast and coffee while I did my daily She Reads Truth devotional. They just started a new series and I love it so far!
Lunch
I stopped at Trader Joe's last week which reminded me how much I loooove that place. It's probably good I don't go there too often or Alex and I would be over our grocery budget every week. I couldn't resist grabbing some of these Madras Lentils, which were a favorite of mine back in my vegan days. For only 260 calories, it's packed with 10 grams of fiber and 12 grams of protein. Not bad for an easy lunch. I also snagged some pita chips and hummus from the cafeteria since I was still kind of hungry after I ate this.
Cue a few bites of dark chocolate in the afternoon. What can I say, when a candy cart rolls by your desk, it's impossible to resist.
Dinner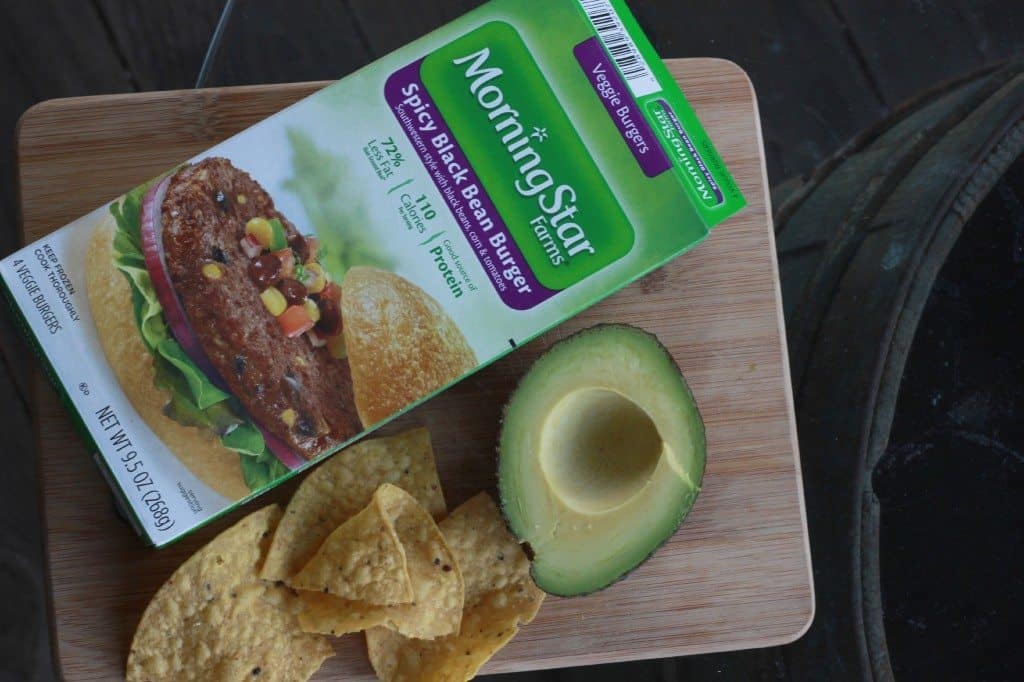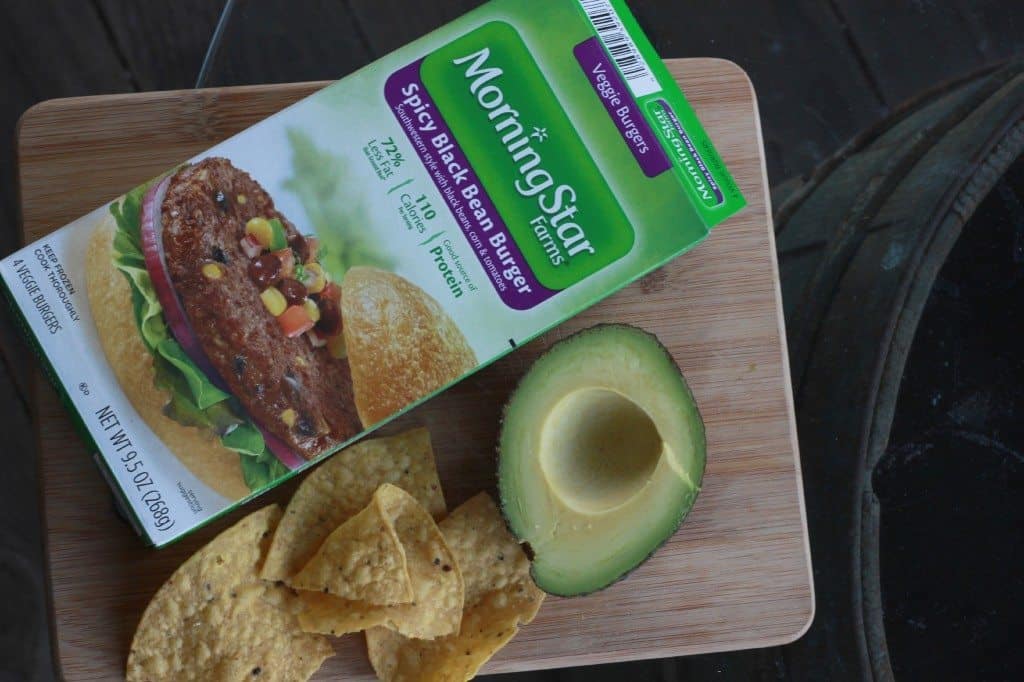 I had to eat a quick and easy dinner since I wanted some time to clean up and get ready for the party. I grabbed a black bean burger and a handful of tortilla chips and topped the burger with half an avocado. It was delicious and got the job done!
After dinner, I finished cleaning the house and started setting up for the festivities! There were about 35 women that came over to socialize and it just made my day. I felt so energized and encouraged after chatting with so many amazing ladies. (The extrovert in me was on cloud nine.) And of course, I couldn't resist a few sweets. Pass me the cookies.
Socializing over cookies is the perfect ending to the day!
Want more posts with daily eats? Here are a few recent weeks:
Are you an introvert or an extrovert?
I'm linking up with Jenn for What I Ate Wednesday!