My exercise routine has been a little random lately. I haven't necessarily had a specific goal in mind, so I've been doing whatever my body seems to be asking for. Sometimes that's rest, as it was over the weekend, and sometimes it's an intense sweat session. Since I seem to get bored with workouts really easily, I thought I'd share my 5 favorite ways to break a sweat.
1. Workout DVDs
I've mentioned Jillian Michaels before, and she's worth mentioning again. Never underestimate a workout dvd. These are great when I don't have a lot of time, or I don't feel like leaving my house. Workout dvds push me and that's what I need. Sometimes it's yoga, sometimes it's kettlebells, but there's basically one for every mood! (For specific Jillian recommendations, head on over to the Product Reviews page!)
2. Running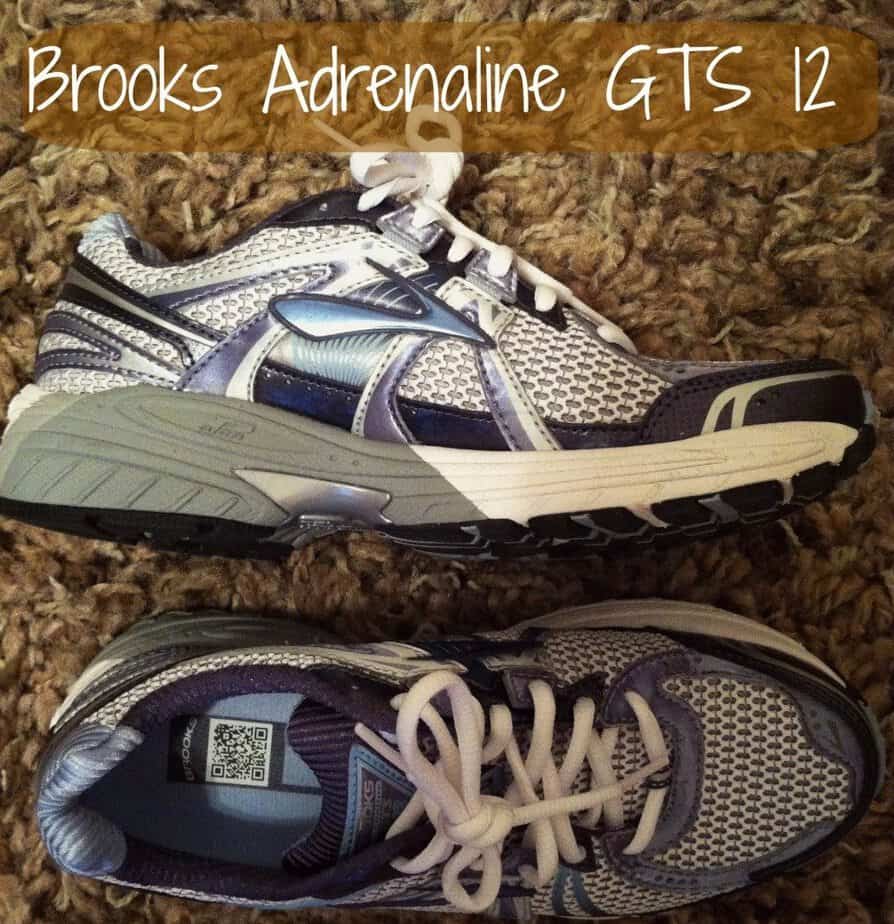 It's cheap, it's easy to learn, but it's hard to do. I've started running a little more consistently, now that Alex and I are thinking about signing up for a half marathon later this year. I wouldn't say I love running, but I love the way I feel when I'm done. Nothing makes me as sore as hill running. (Need a good running playlist? You can subscribe to my playlists here!)
3. Gymnastics
I'm not saying everyone should take gymnastics (actually, maybe I am) but if workouts seem like torture, try finding a sport you enjoy! Since I grew up doing gymnastics, this is the most fun type of exercise for me, but if you love kicking a soccer ball or swinging a tennis racket, grab a friend and try it! These types of workouts don't even feel like workouts to me!
4. Group Classes
Zumba, BodyPump, Kickboxing, barre classes, anything to get my heart rate up! Group classes motivate me (no one wants to be the weak link) and the time seems to fly by. I recently took a kickboxing class at the gym at work, and I was literally sore for the next 2 days.
5. Mini Interval Workouts
Sometimes there is literally no time to get to the gym, and there doesn't even seem to be enough time to workout in my living room. On days like these, I sneak in exercise wherever I can! Maybe it's a 2 minute plank before a shower, or a walk around campus after lunch. Little things do add up. Take the stairs. Do a few jumping jacks. Try some push ups. Every little bit counts!
What are your favorite workouts?