I'm into the 4th week of the Get Well Challenge, and food journaling has started to become a habit. It helps that I have the Livestrong app on my phone so I can pretty much do it from anywhere. I've also been into a pretty decent routine lately, so that's helped as well!
Here's what I've been eating…
Breakfast
Standard smoothie, eaten with some Honey Roasted Peanut Butter. <<–Click for the Recipe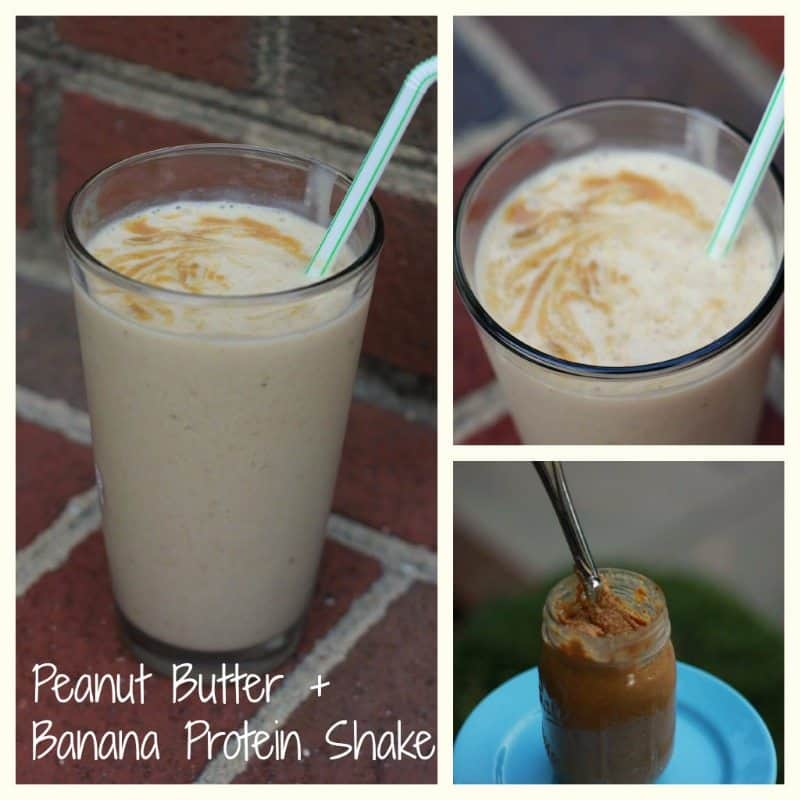 Total: 325 calories, 25g protein, 5g fiber
Lunch
My brother and I had a lunch date at Chipotle which I love. My bowl is relatively low in calories but keeps me full through the afternoon. I filled it with lettuce, black beans, vegetables, corn salsa, tomato salsa, and guacamole.
That whole bowl came at less than 400 calories, and I had a few handfuls of my brother's chips for another 150 calories.
Total: 527 calories, 16g protein, 22g fiber
Afternoon snack
I love crunchy snacks, so I had some sugar snap peas with a handful of roasted soybeans while finishing up at work. Soybeans pack in lots of protein for less calories than other nuts. I love the salty crunch! When I got home, I also grabbed a handful of crackers.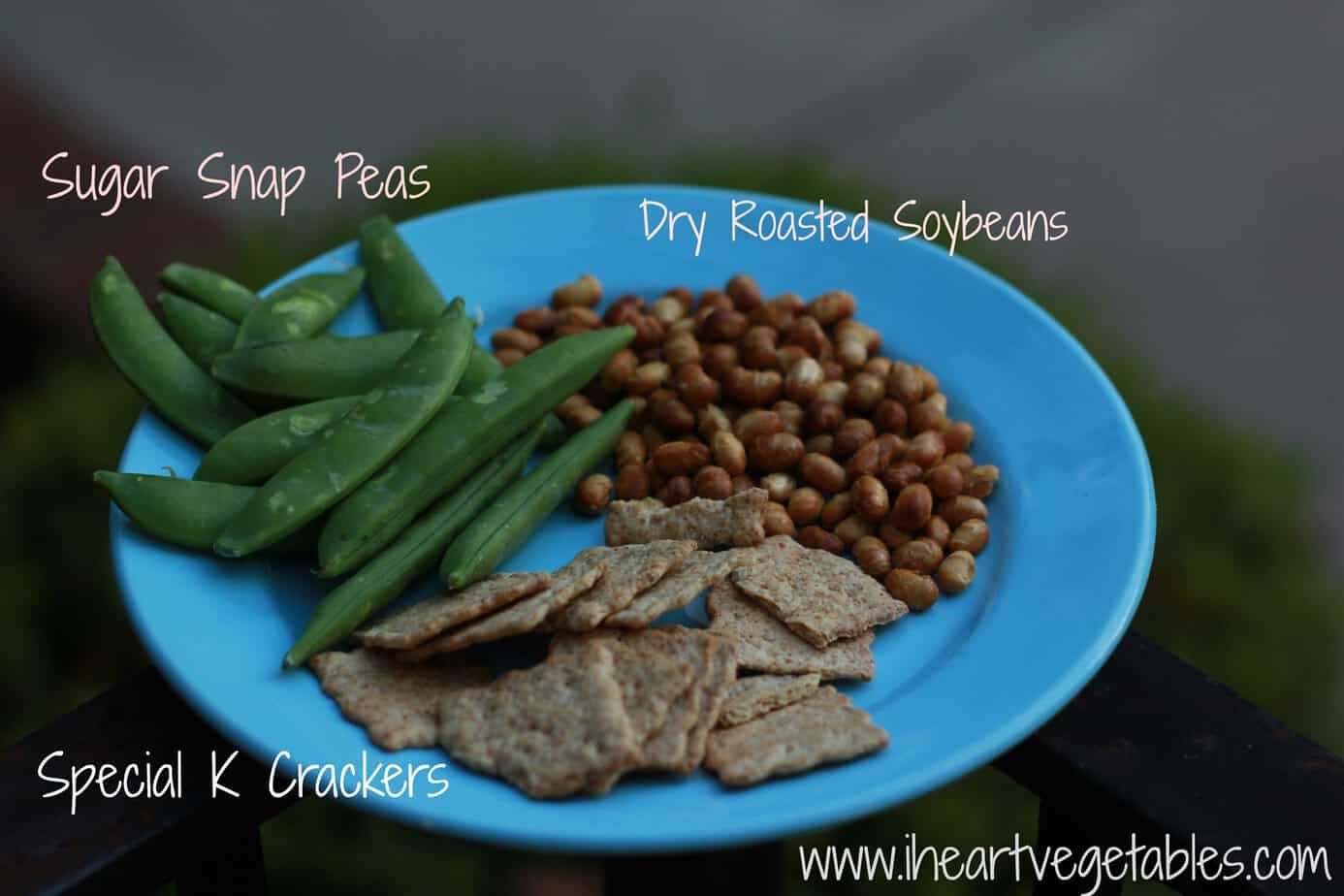 Total: 255 calories, 15g protein, 12g fiber
Workout
I was feeling really unmotivated. I just didn't feel like running. Luckily, Brittany texted me and asked if I wanted to go for a run, so that was the perfect way to get myself out the door! We knocked out about 3 miles and ran at a pretty good pace so I was happy about that!
Total calories burned: ~300 calories
Dinner
Today was such a perfect fall day, I knew I needed to make a pot of vegetarian chili. I hadn't made it in months and this is one of my favorite dinners when the weather gets cold! It's also great leftovers to pack for lunch. I used a version of this recipe and recycled the picture. So no cornbread was served on the side, although that would have been quite delicious.
Total: 480 calories, 16g protein, 14g fiber
I absolutely love this dinner and I'll probably start making it at least once a week. It's so simple, so cheap, and so healthy! It doesn't get any better than that. Oh and it's vegan and gluten free, in case you're into that.
Also, thats 72g of protein for the day… in case you're counting. Take that "vegetarians-don't-get-enough-protein" people.
What's your favorite dinner to make when it starts getting cold outside?