I've talked about my love affair with the grocery store before and it's still going strong. I'm not a fan of the "run in and grab one thing while I rush home to make dinner" situation but I am a fan of the "slowly browsing the aisles on a Saturday morning" kind of grocery shopping. I just can't resist trying new things! Since I'm spending my hard earned dollar testing out thing that claim to be delicious (some are, some aren't) I thought I'd share a few of my favorites with you!
None of these things are sponsored, I just wanted to share my favorites!
I've been looking for new protein bar options for those afternoons when I know I need something to keep me going. I've been a fan of ThinkThin bars for a while, so I was excited to try this new-to-me protein bar.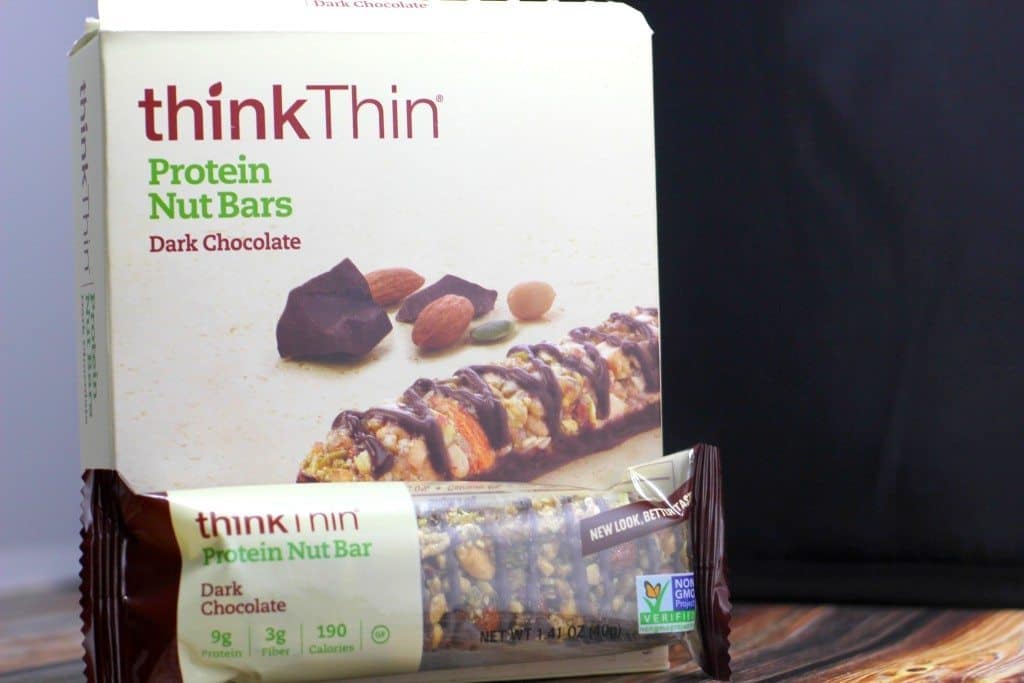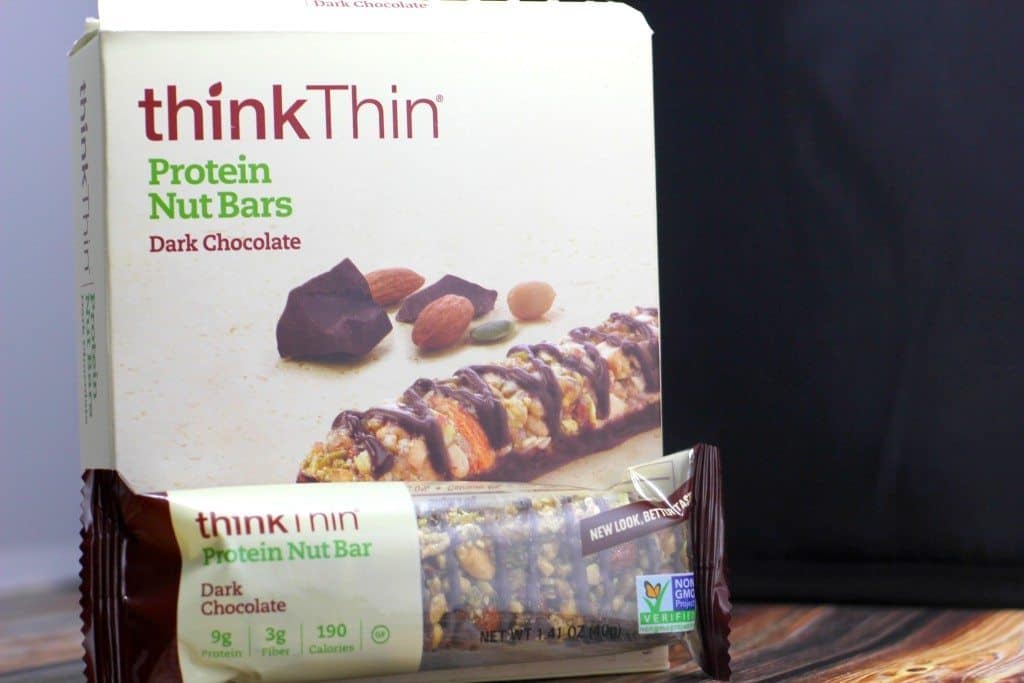 The other types of ThinkThin bars contain sugar alcohols but these don't, so if that's kept you from them before, give these a try. They're a bit like Kind bars. 190 calories, 9g protein, 3g fiber.
I'm constantly reaching into the cabinet to grab non stick spray when I'm cooking so I was thrilled to finally try this coconut oil spray from Trader Joe's. The flavor is so light that it works perfectly for a stir fry and it holds up to higher heat than olive oil.
I will say, it didn't work quite as well with a brownie pan. I'll stick to traditional non stick spray for that but the coconut oil spray is great for the stove top!
One more Trader Joe's find: I love their almond meal.
It's just almonds ground into flour but it's much less expensive at Trader Joe's! It's perfect in these almond flour brownies.
Let's talk about powdered peanut butter. I've been buying this stuff for years and I'm still obsessed. I just wrote a whole blog post about how great it is in this smoothie. It's seriously good.
It's kind of funny that when I first started blogging five years ago, I had to order this stuff online. Now they sell it in a lot of grocery stores! Give it a try!
Ok this one is totally not a new one either but I just bought more of this Love Grown Granola.
The apple walnut flavor is my favorite and a little sprinkle on my yogurt is so yummy! I love how big the clusters are. Alex will even snack on it straight out of the bag! This stuff is seriously a perfect little treat. It's gluten free, non-GMO and the owners are super sweet!
What are some of your favorite foods lately?