Hello from Boston! (Or more specifically, Spencer, Massachusetts)
I spent all day Thursday exploring the city with my parents.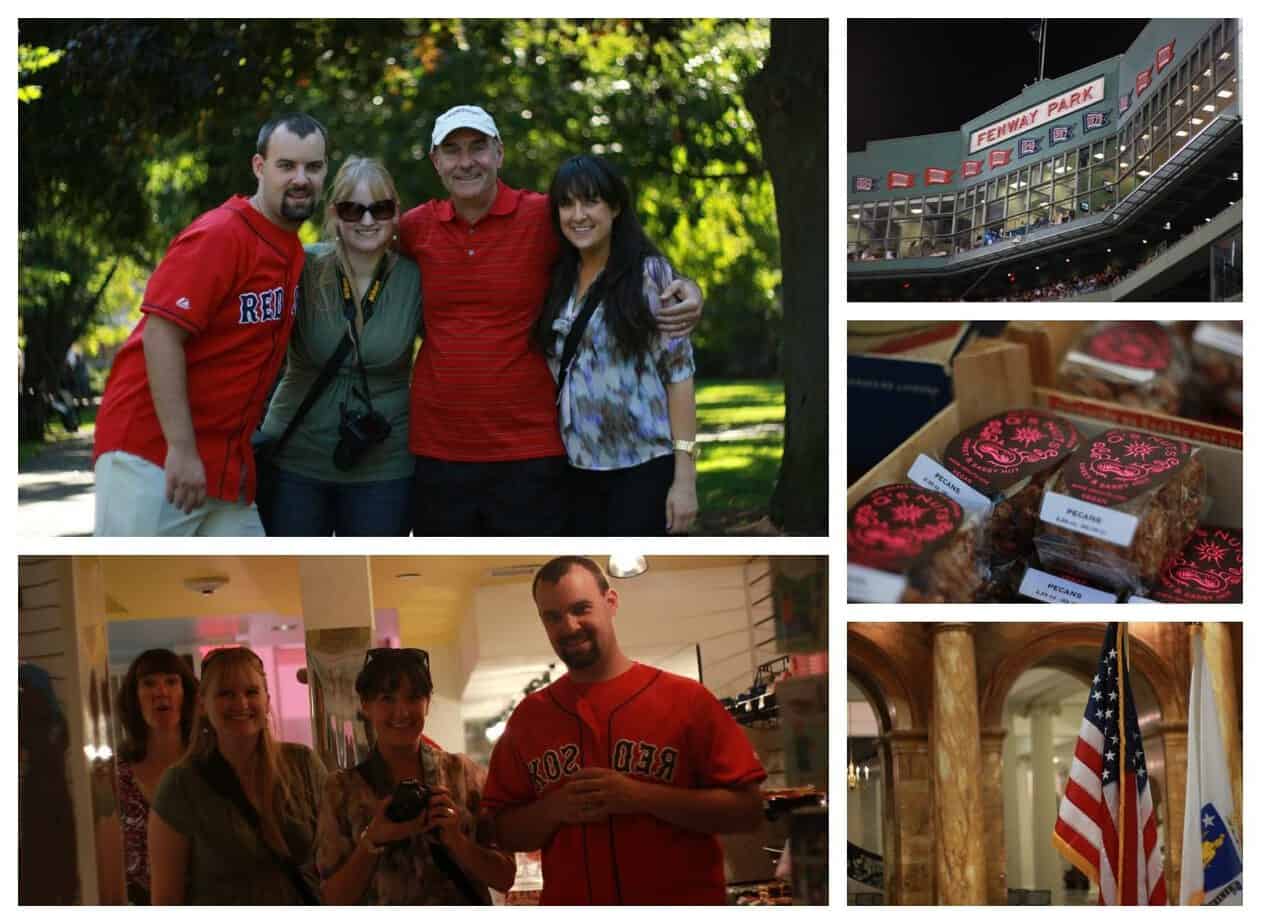 We walked around the city, toured the Statehouse, and, oh yeah, apparently Boston has a baseball team that everyone loves 😉
Now I've gotta keep this short, because my dad has a mug of coffee waiting for me out here…
I hope you're all having a great week!