Meals Lately
The past couple of weeks have been pretty busy, with work and wedding planning and all of that fun stuff, but I'm loving it! We've made some pretty big wedding decisions already, and now I feel like I'm a ball of excitement! We've found a venue, set a date, bought a dress, and ordered save the dates! Not bad for the first two weeks of being engaged, eh?
Anyways, due to the slightly chaotic nature of my life, I've been repeating some old favorite recipes, to take the thought out of cooking. These are some of the dishes I just keep coming back to!
I made a batch of this potato soup a couple of days ago. This recipe has been one of the most searched recipes on my blog, probably because it's the ultimate comfort food and it's only 5 ingredients. You could make this with a blindfold on.
Alex and I cooked a giant pot of this tomato soup for my brother and his wife on Sunday. Our own "family dinner" was wonderful. And I also got to see my 7 month old nephew, so that was a bonus.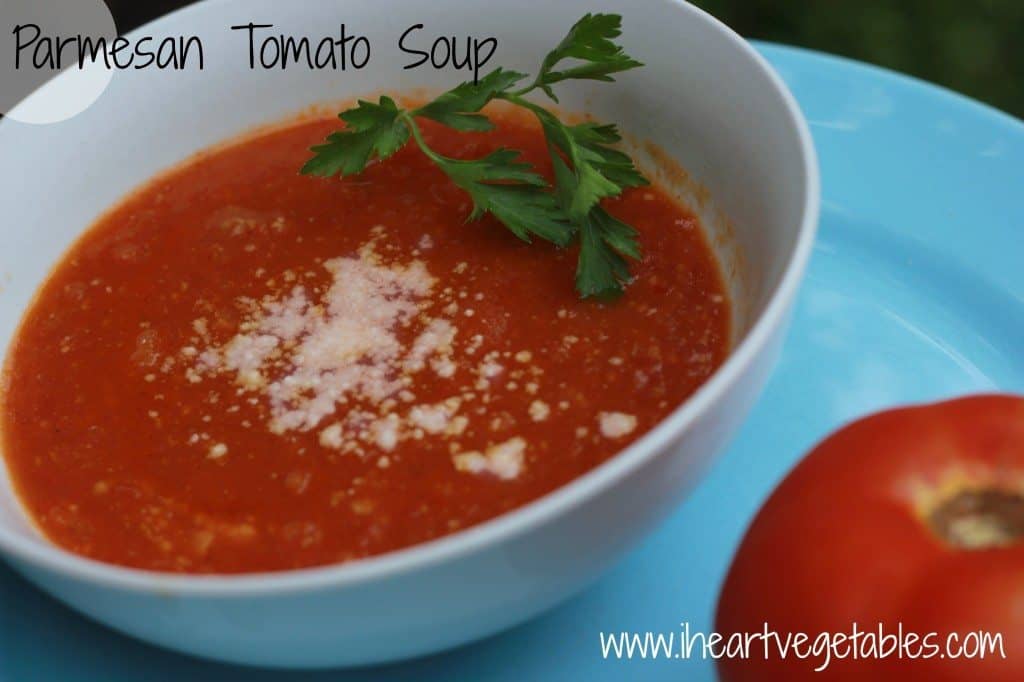 Of course, we ate it with baked mozzarella balls. Delicious.
And on days when I literally don't have time to make much of anything, we tend to go for things like grilled cheese. It's easy to spice up with a few extra ingredients, and my favorites are onion and tomato. Smoked gouda has been a favorite cheese, but we tend to use whatever we have on hand.
Speaking of smoked gouda, sometimes I don't cook at all, and instead I find an excuse to go out to dinner! My old roommate was in town, so my current roommate and I caught up with her over dinner at a new restaurant (The Pig and the Pearl) which despite being a meat-focused restaurant actually had an amazing vegetarian smoked gouda macaroni and cheese. It was heavenly and I couldn't finish it all, but I enjoyed every bite!
And that's what meals look like when life gets busy! Now that things are starting to settle down a little, I can't wait to get back in the kitchen! I'm heading to Ohio this weekend and I plan on cooking up some new dishes!
What are you eating lately?