5 Recipes Under 300 Calories
Ok before you go off on a tirade about how calories aren't the point and you don't count them… I'm with you. I don't really "count" my calories anymore but let's be honest, it's nice to have a general idea of what you're eating. Isn't it disappointing when you find out that some restaurant salad was actually way worse than the pizza? (Ugh. Why didn't I get the pizza?) I'm not demanding (or even recommending) that you start tallying things up but I'm here to provide you with some ideas for relatively lower calorie recipe options. It could help you reach a weight loss goal or just give you the perfect excuse to get fro-yo after dinner. It's up to you.
Ready? Here are 5 recipes under 300 calories! Mix and match these for a filling & delicious meal!
Click the image above to pin these recipes for later!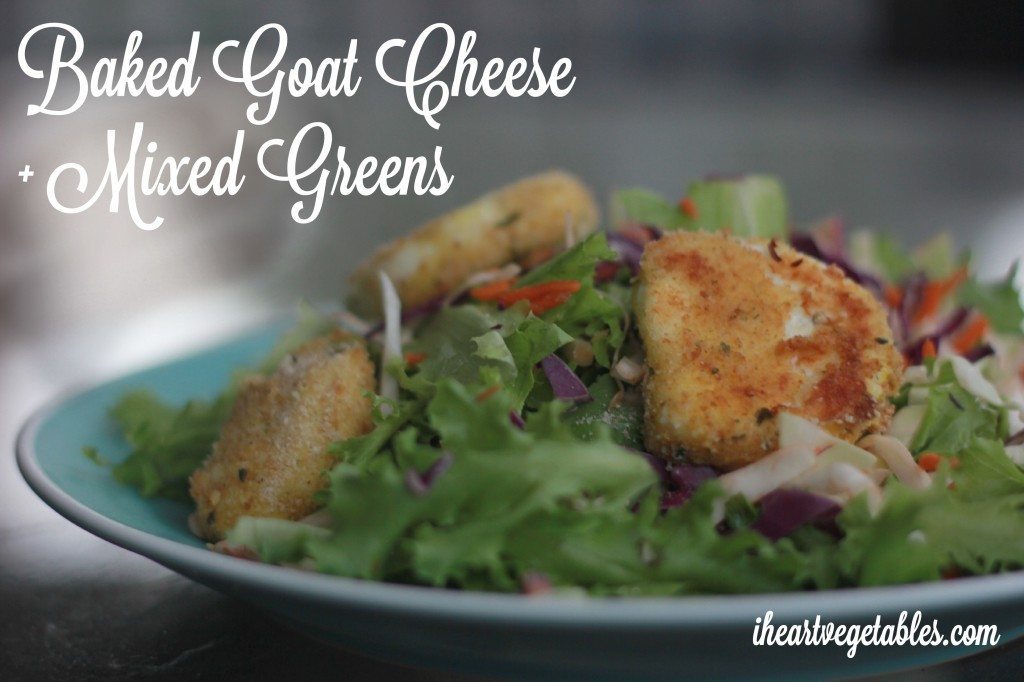 By baking the goat cheese rather than frying it, this delicious baked goat cheese salad is only 300 calories! This was a favorite of mine over the summer, but there's no reason you can't make in the colder months! You can see the full nutritional info here.
I won't pretend like these are an exact swap for chicken nuggets, but these these crispy tempeh strips are delicious dunked in bbq sauce or ketchup! Add some sweet potato fries and you've got dinner on the table. Full nutritional info here.
Who doesn't love quinoa? Try this gluten-free Mexican bake and enjoy some cheesy goodness! Add a little avocado or chips and salsa on the side to round out your dinner! Nutritional details here.
If you're craving macaroni and cheese, this spaghetti squash dish will satisfy a cheesy craving with a huge serving. Seriously. So much deliciousness for less than 300 calories. Nutritional details here.
Don't worry, I didn't forget dessert…
You can have two of these gluten free cookies for less than 300 calories. (Here is the info per cookie.)
These are a few of my favorite lower calorie dishes. While I no longer count calories like I used to (that's a post for another day!) I have a general idea of what my body needs, so it's nice to get a sense of what a recipe contains.
Do you check the calorie count of a recipe?
Linking up with Real Food Fridays,  Ilka and Angela!