5 Recipes: 5 Ingredients or Less
Life can get busy and when life gets busy, complicated recipes go right out the window. Since I'm sure I'm not the only one who has been feeling busy lately, I thought I'd share some of my favorite recipes that take 5 ingredients or less. These are perfect for these I-got-home-from-work-late-and-I'm-starving nights.
Pin it to save these recipes for later!
This would be an easy one to customize, if you wanted to add in some meat or sautéed peppers and onions. It's so easy, and you can eat it right out of the squash. One less dish to wash!
Let's be totally honest here, some nights you just need a quesadilla. Save yourself some fat and calories by making your own at home. Loaded it up with some black beans (or even chicken) for some healthy protein!
It's not exactly pizza in the traditional sense but it sure is tasty. These also make adorable little appetizers! Just slice it into smaller pieces. You can serve this warm or cold!
While we're on the subject of comfort food… this fancy pants grilled cheeses is a fun spin on tomato soup's bff. Avocado makes anything 40% more delicious. It's a fact.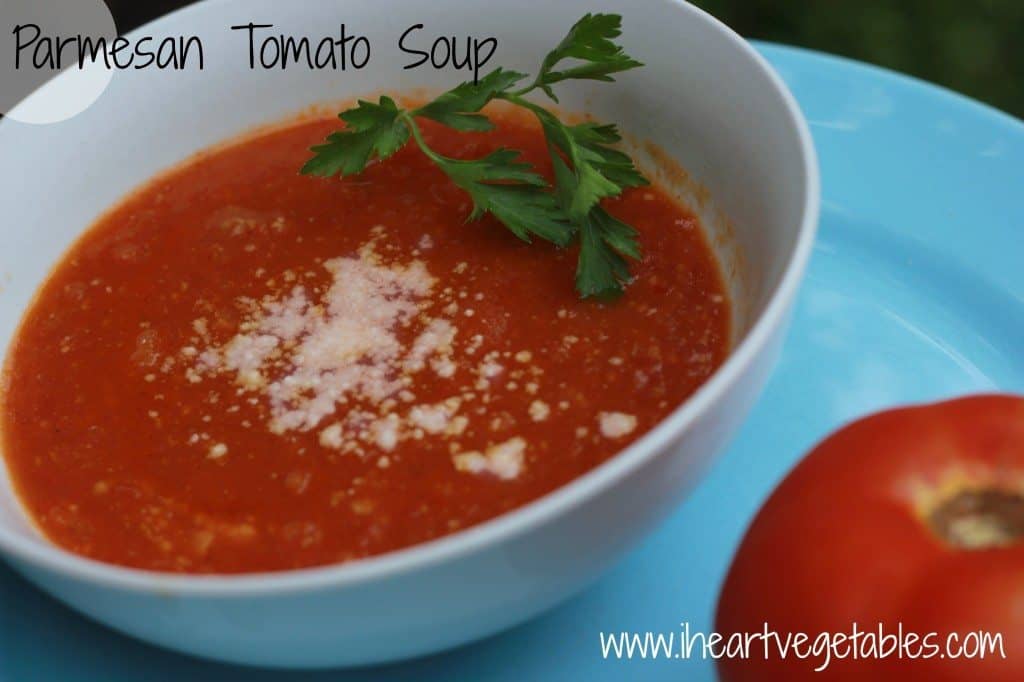 Just in case you do want to pair that grilled cheese with a bowl of tomato soup, this recipe is super simple. Technically it's six ingredients if you're counting garlic salt as an ingredient… but I think you can handle it. Might as well get in another soup recipe before spring arrives!
What is your favorite super simple recipe?