Wow it's heating up over here! When I hopped off the plane from Austin yesterday, it felt like I was walking into a fire. I wasn't expecting Virginia to be hotter than Texas. Spring, can you come back for a second? The temperatures are in the 90's here and it has me craving ice cream, frozen fruit, and smoothies!
Since summer is coming quickly, I thought I'd share some yummy smoothie recipes that from some of my favorite bloggers across the web! If you haven't read their blogs before, definitely check them out. They're on my regular reading list! Click the photos or the links below to visit their blog and see the recipes.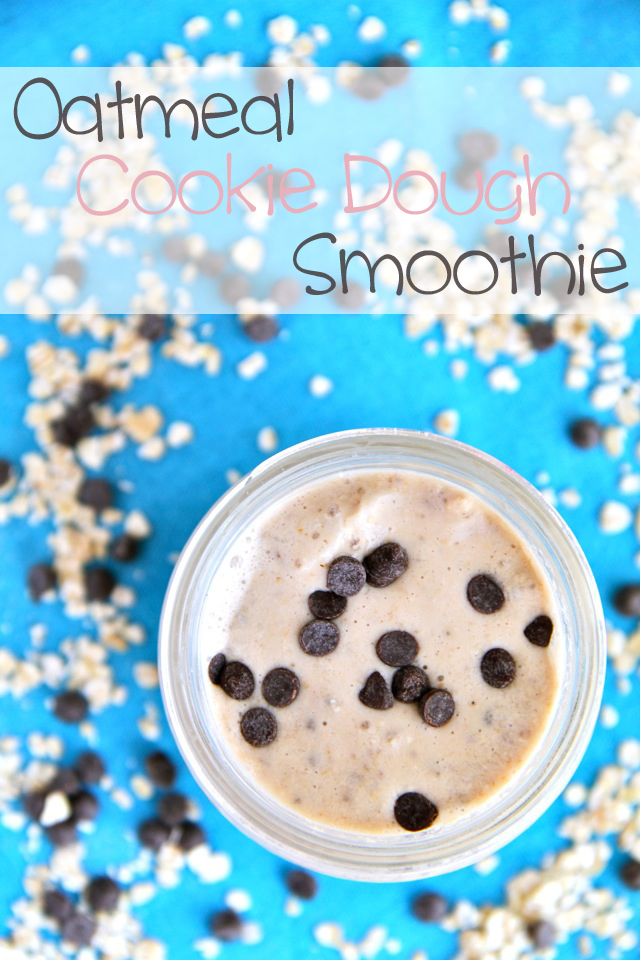 Craving cookies for breakfast? Try this delicious Oatmeal Cookie Dough smoothie from Amanda. And yes, all of her photos will make you hungry! I end up bookmarking every recipe she makes.
Heather came up with this delicious beet smoothie! Even if you decide not to try this beautifying smoothie, you'll fall in love with her blog, Kiss My Broccoli! She's also the queen of pancakes.
Sometimes you just need something fruity! This recipe is from Sarah, who blogs at Making Thyme for Health is packed with citrusy flavor. Not only does she have lots of of healthy recipes, she's also a recent newlywed!
This vegan cherry smoothie uses chia seeds for an extra dose of healthy fats. It's one of the many mouthwatering recipes I've seen on Dixya's blog, a registered dietician, and the brains behind Food, Pleasure, & Health!
The magic ingredient in this one is avocado! Davida's blog, The Healthy Maven is packed with delicious ingredients. She's working on an e-book so I know lots of delicious recipes are being created!
Now dust off your blender and go make some magic!
Do you have a favorite smoothie recipe?