This weekend was a bit of a blur, with lots of party-hosting happening at our apartment. I love a house full of people, so this was totally my kind of weekend. Because it was a little crazy, I don't have a lot to share with you today, but here are a few tips I pulled together from last night. These are my tips for hosting a successful dinner party. Enjoy 😉
Tip #1: Make a recipe you've made before.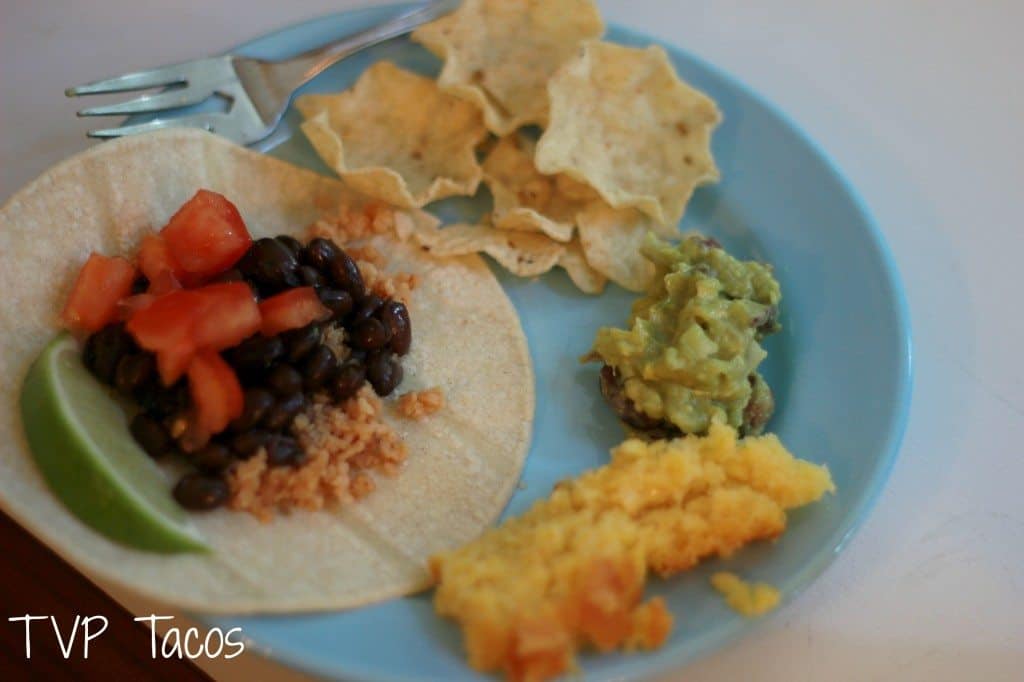 I whipped up the essentials for these TVP tacos, but left all the ingredients separately, so people could customize their tacos based on their preferences. I wasn't sure if everyone would want to try textured vegetable protein, but I had black beans, peppers, onions, mushrooms, tomatoes, and cheese, so each could make a custom taco.
Tip #2: Invite friends with exceptional cooking abilities, which will ensure that you have an amazing spread of food.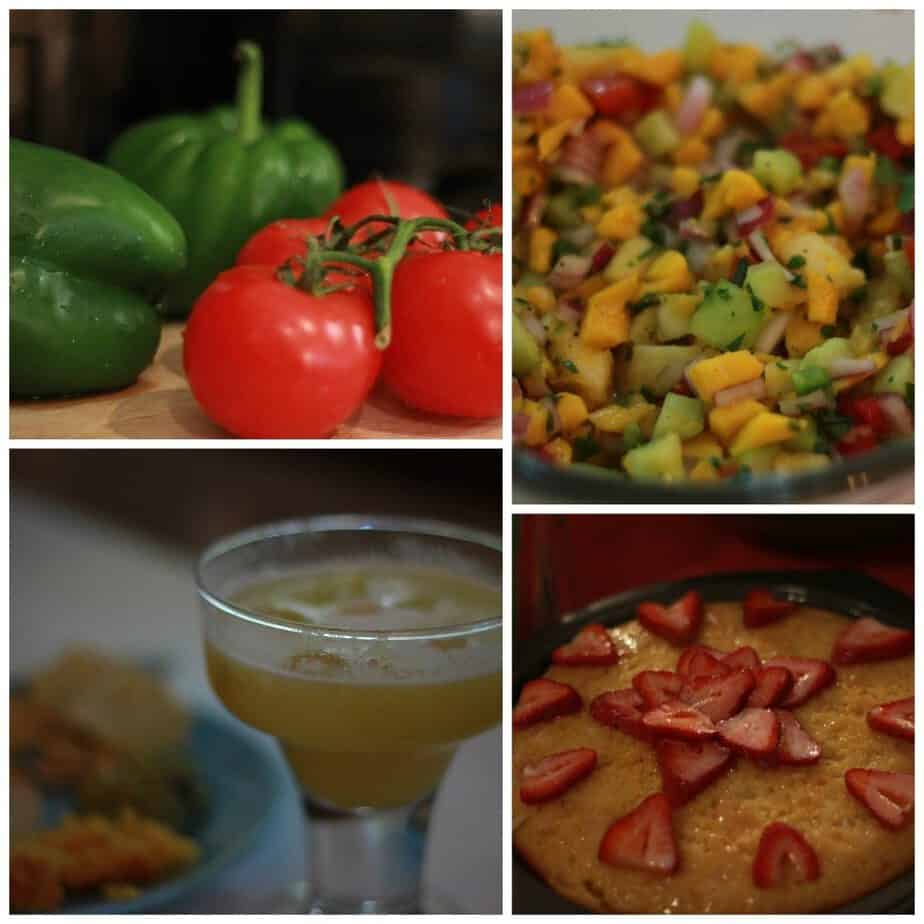 I'm pretty lucky to have so many friends who are amazing in the kitchen. Look at that mango salsa! And trust me, that Tres Leches cake was just as delicious as it looks.
Tip #3: Don't forget to invite a guest of honor, in our case, Mr. Darcy.
Except for him sticking his tail in my margarita, I'm totally in love with the furball. Isn't he adorable?
Oh, and just in case you wanted a recipe out of today's post, check this one out from a new-to-me blog:
Pineapple Margaritas from Gimme Some Oven
Yes, they were delicious.
Do you have any tips to hosting a dinner party?