Thank goodness for the sunshine! It's finally warming up over here, with temperatures in the 60s. Bring on spring!
Ok so it's not quite that warm yet. But I did browse around Michael's and JoAnn Fabrics looking for some floral inspiration on Monday. I'm trying to get some ideas for wedding flowers! Anyways, let's jump into a day of eats, in honor of What I Ate Wednesday.
The warmer weather must have put me in the mood for a chillier breakfast. I whipped up a  smoothie in the Vitamix for the first time in a long time. I had some bananas in the freezer so I popped one in the blender with a little bit of almond milk, ice, stevia, and vanilla protein powder. It turned out quite delicious, and I had a spoonful of peanut butter on the side.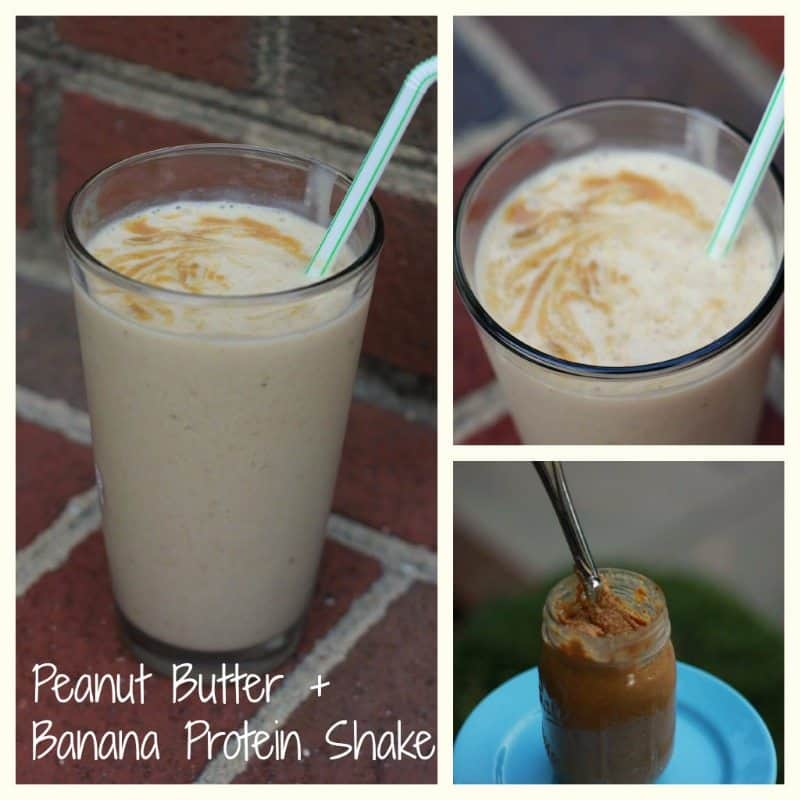 That kept me pretty full, but when lunch time rolled around I was craving a salad. Luckily, the salad bar at our cafeteria at work is always well stocked.
I loaded up some veggies with chickpeas and feta. So delicious. I also had a cup of vegetable soup but forgot to snap a picture. Oops.
I wasn't entirely sure what I was going to make for dinner, but as soon as Alex picked up my order from Relay Foods, I remembered I had ordered a bag of frozen hash browns and I knew exactly what I wanted to make. I'm not sure that I've ever bought frozen hash browns, so it was a little out of character, but Alex and I had some amazing breakfast potatoes at Can Can over the weekend, so I guess they were on my brain. I had whole wheat tortillas, cheddar cheese, and salsa, and I knew Alex had an avocado that needed to be used. It was time to set things in motion.
Southwest Hash Brown Wraps
2 tbsp vegetable or olive oil
1/2 medium white onion, diced
1 clove garlic, minced
1 cup frozen shredded potatoes (you could use fresh)
1/4 cup shredded cheddar cheese
2 whole wheat tortillas
1 avocado, sliced
1 cup black beans
1/4 cup tomato salsa
1 handful of cilantro
Start by heating up the oil in the pan. Add in the diced onion and minced garlic. Cook for 2 minutes over medium heat. Add in the potatoes. Our pan was a little small, so use the biggest one you've got! That'll help the potatoes spread into an even layer. Cook the potatoes for a few minutes on one side, then flip to the other side. Top with cheddar cheese and continue to cook until warm and slightly crispy. While those are cooking, heat up the black beans in a medium sauce pan, using the liquid from the can of beans.  Add in the cilantro. Transfer the potatoes onto a plate. In the same frying pan, lightly toast the tortillas. Add the potatoes, black beans, avocado, and tomato into your tortilla. Wrap and enjoy!
This totally filled me up. It was all I needed to power me through a couple of episodes of House of Cards 😉 Anyone else obsessed?
What's your favorite thing to put in a wrap?