So from your side of the interwebs, this post probably looks pretty standard. But here's the view from my side:
Um yes, I'm typing this post from my brand new MacBook Pro. Mmmhmm. I know. You're jealous.
Actually, you're probably not jealous, because I'm pretty sure I'm the last blogger ever to have still been using a pc. Well. At least I've caught up. I practically peed my pants when the delivery came at work. And it took all the willpower I had to go to my afternoon meetings, and not just drive home to have an immediate bonding session with my new baby.
Now I'm trying to decide if I should get insurance what type of insurance to get. I break things on a regular basis… so it seems like a good idea.
Anyways, since it's WIAW, it seems appropriate to share some of my recent eats.
I've been eating this black bean and corn salad which is seriously the most refreshing summer salad ever!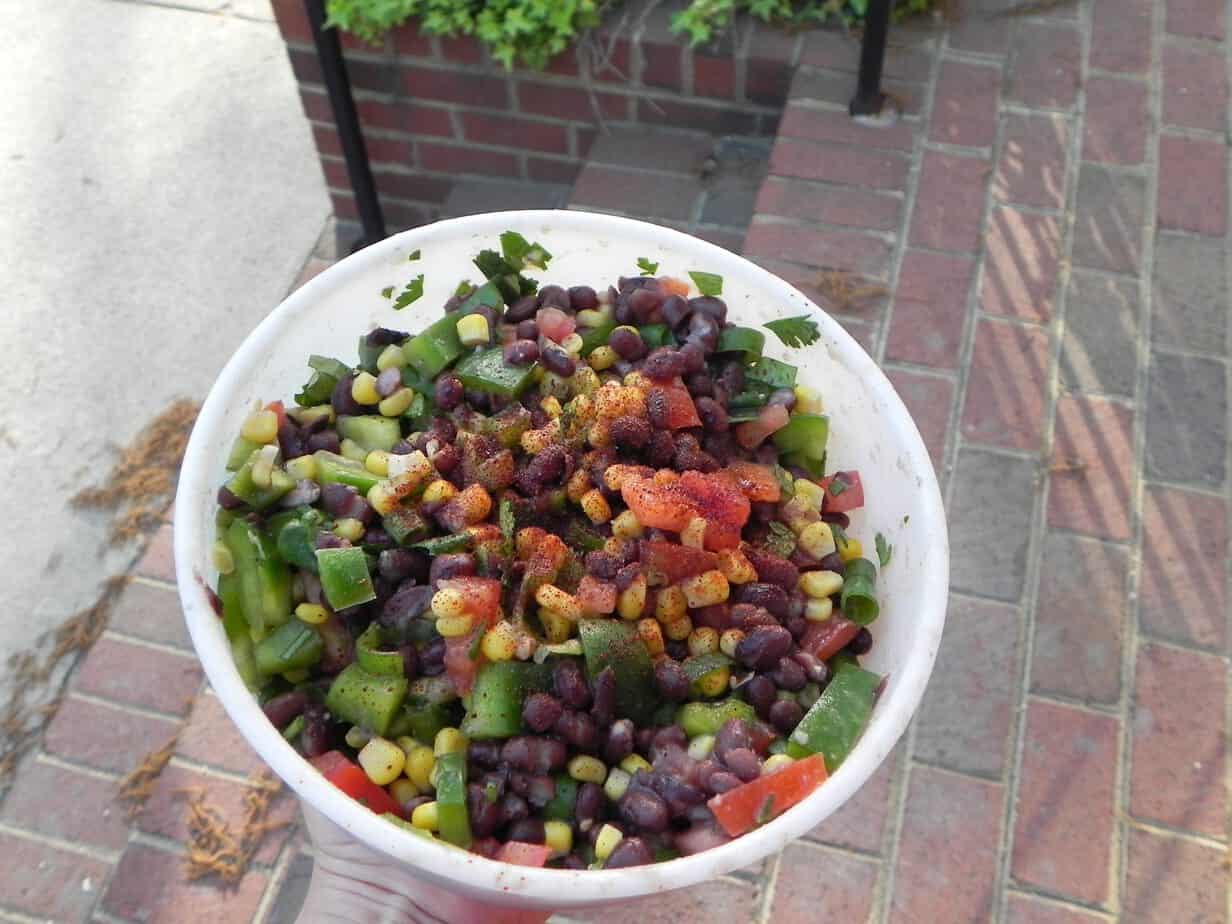 Greek yogurt + blueberries + Bear Naked Granola (I swear there is yogurt under there!) This is such a go-to summer meal. Super quick and easy to make!
I've also been getting plenty of fiber *ahem* by loading up on squash fries!
Anyone have any iphoto tips? I'm still learning my way around it, but I'm definitely looking forward to have some decent photo editing software! Now if only I could get my lightbox set up…
What are you eating this Wednesday?
<3 Liz