Just in case you're one of those wait-until-the-last-minute people, here are a few ideas of things to cook, bake, and enjoy with your significant other!
If you need something easy, this Chickpea Tortilla Soup is an easy and delicious option. It's also pretty healthy, and gives you an excuse to drink a few margaritas with your dinner…Oh and it's vegan and gluten free.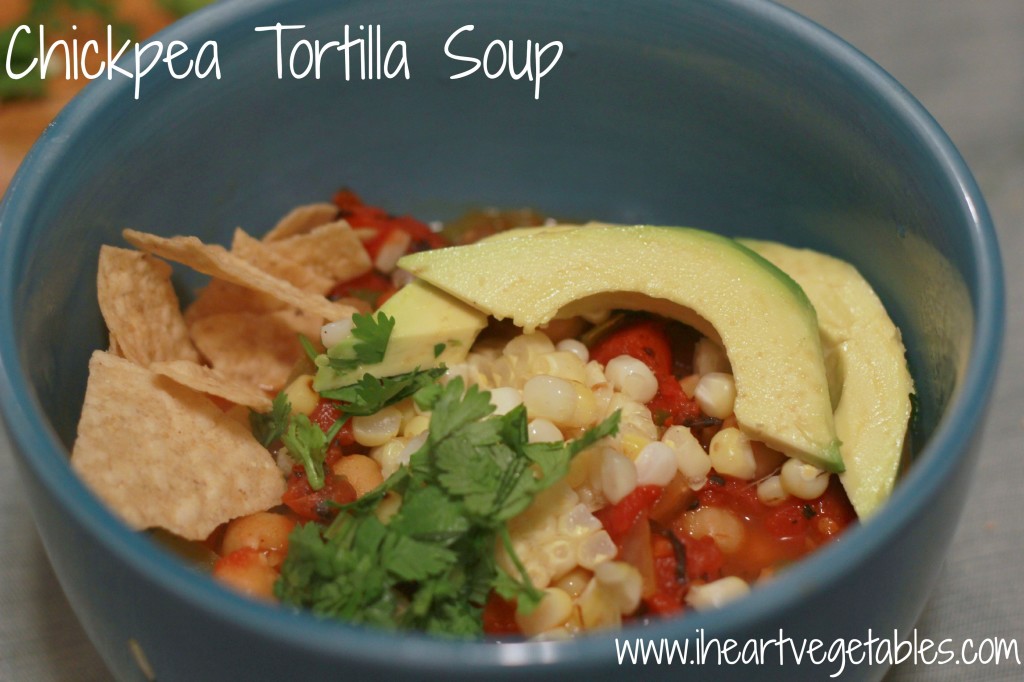 If you like cooking with your sweetheart, then spend an evening in the kitchen making this savory Butternut Squash Macaroni and Cheese. It's a little more complicated than most of my recipes, but you can handle it. Besides, you wanted to do something special, right?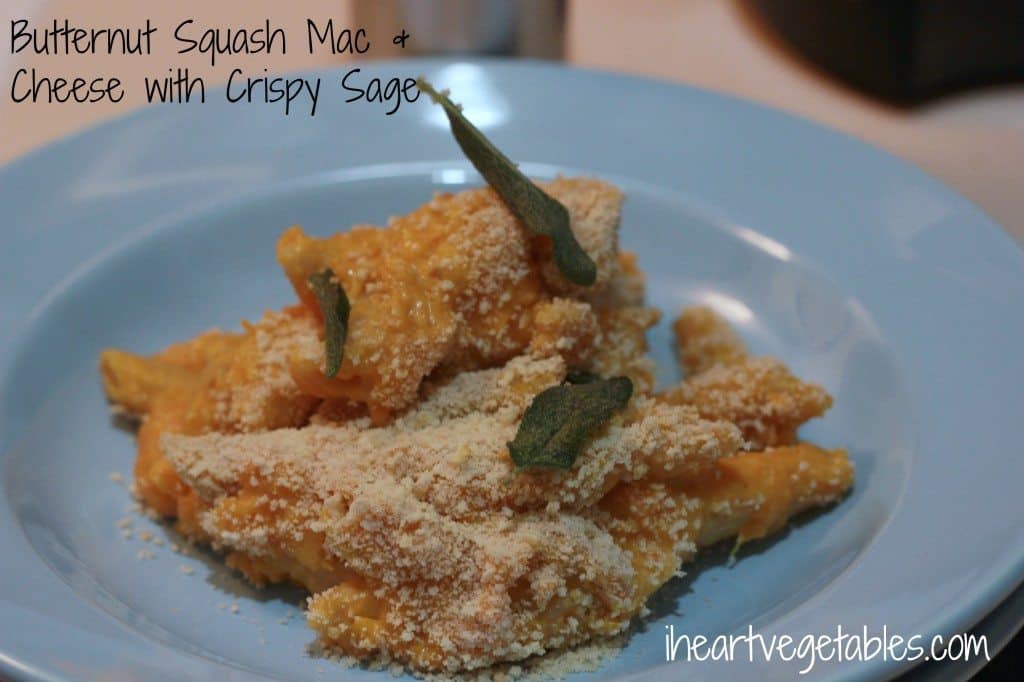 No meal is complete without dessert, so why not whip up a batch of these double chocolate cookies? They're that perfect balance of lightly crispy on the outside but totally chewy and soft on the inside.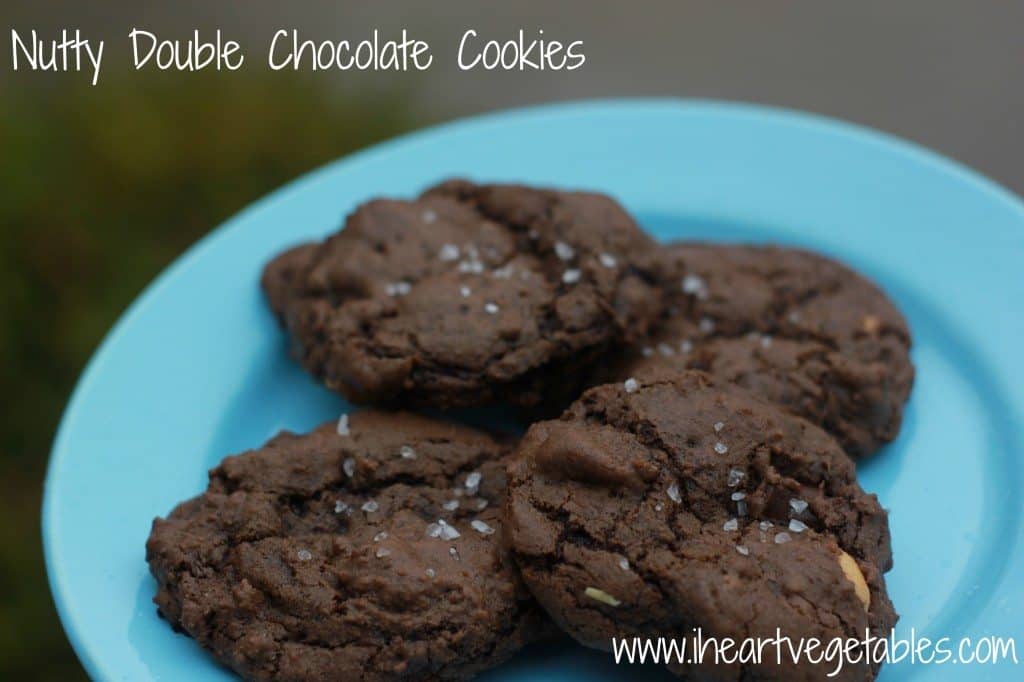 And if you need something healthy to  start or end the day, then try this festive pink Strawberry Shortcake Shake! It's sweet and tasty but still has a solid 27g of protein! That's right, holidays can still be healthy.
Alex and I are planning on cooking some dinner and then going to see Three Sheets to the Wind, a local Richmond band that is fantastic. They're a "yatch rock cover band" which is just as awesome as it sounds. One of our friends is in the band, so that makes it extra fun. (Hey RVA friends, it's not too late to get tickets!)
What are your valentine's day plans?