As much as I love getting in the kitchen, I totally understand that it's not always feasible. Sometimes life gets too crazy and it's easier to pick dinner up on the way home. I'm loving the "fast casual" trend that seems to be sweeping the country. I remember when Chipotle or Panera seemed to be the only places that you could get a decent salad that wasn't covered in cheese and bacon. I never imagined that I'd be blogging about healthy fast food but… the times are a changin' and there are a lot of great options out there!
I'll be doing a little summer series here on the blog, featuring some of my favorite fast casual options. Many of these are chain restaurants and that's intentional because I want you to be able to find healthy options wherever you are! Some of these might only be in Virginia but most of them can be found in other cities both big and small. I should also mention that these posts are not sponsored, but a few places have offered me some free food in order to taste more of the menu! I hope you enjoy! Be sure to subscribe at the bottom of this post to make sure you don't miss any of these!
Let's kick off this series with CAVA! They're one of the newest options here in Richmond but I've been a fan of them for years after trying it in Northern Virginia! You can find their locations here!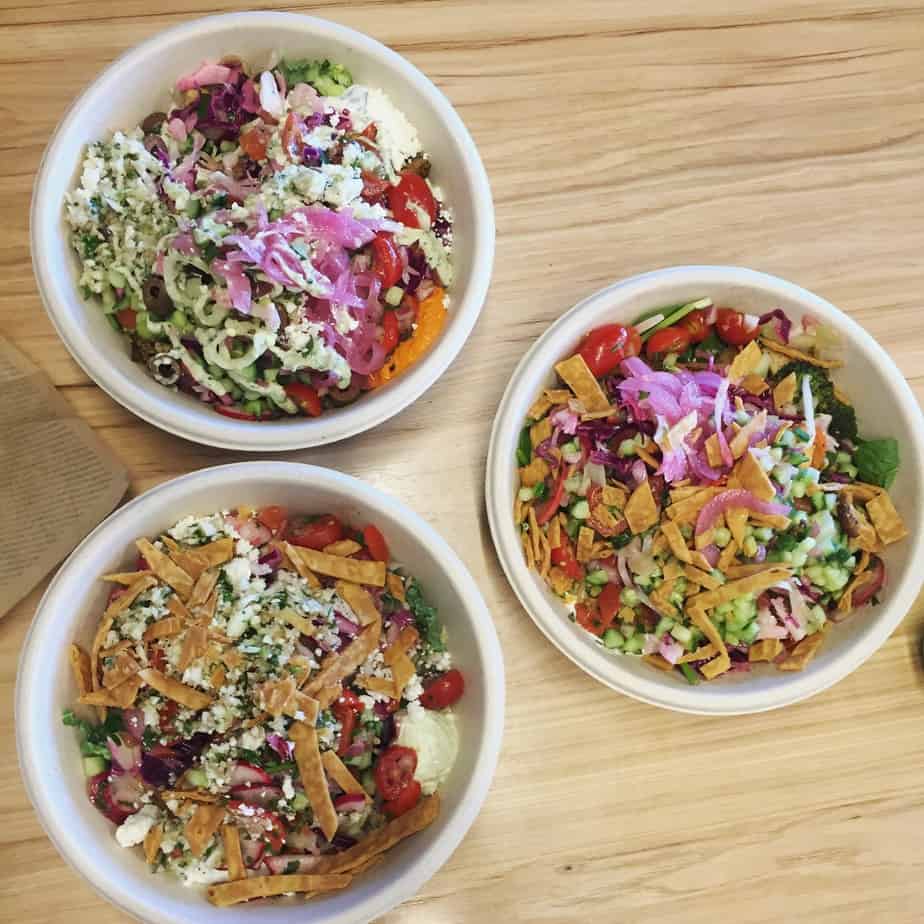 …