You guys. I love soup. I'd say I probably eat soup 4 times a week and now that the weather is cooling down, that number will just keep going up. Soups are great because they tend to be easy, cheap, and healthy. Three things I adore. So if you're a soup-lover like me then I think you'll enjoy some of my favorite soup recipes.
All of these recipes are vegetarian, gluten free, and can be made for less than $10!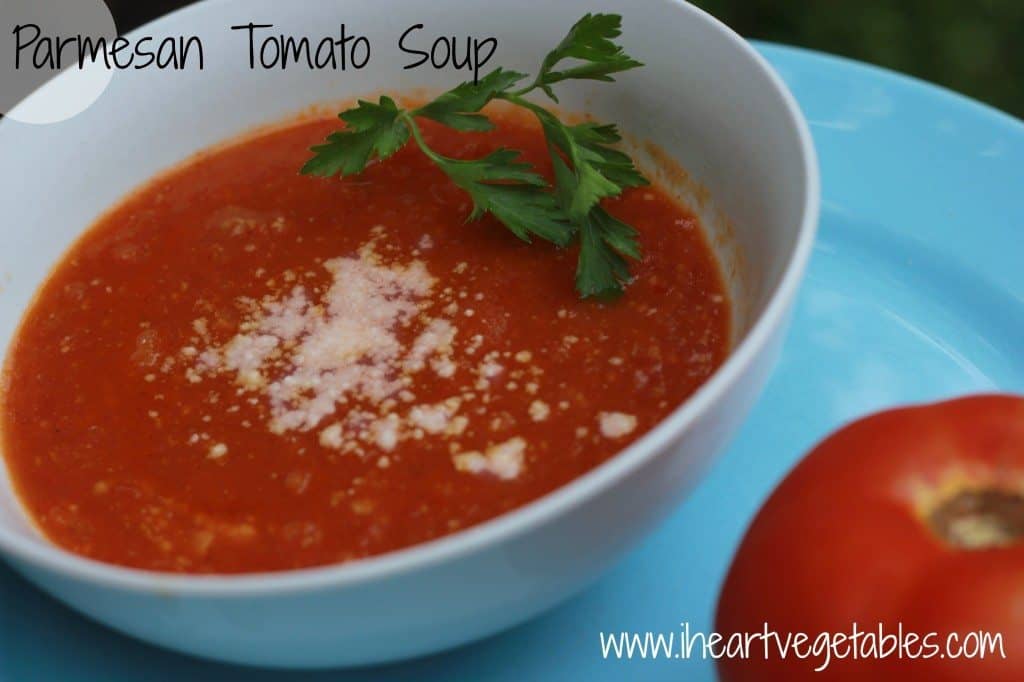 This Parmesan tomato soup is super easy and goes perfectly with a grilled cheese!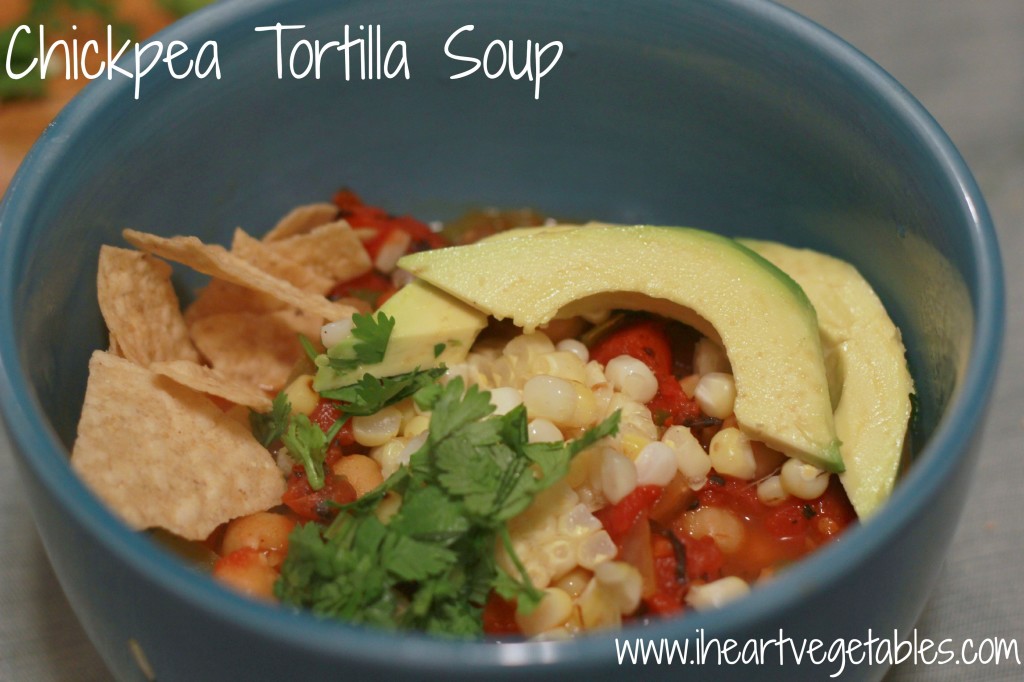 This vegan chickpea tortilla soup is loaded with delicious veggies and fresh corn! Bonus: you can make it as spicy as you like!
This potato soup should be renamed "the easiest soup in the world" because it's so simple. But don't let the simplicity of it fool you… this is some truly filling & comforting soup.
Finally, a split pea soup recipe without ham. Also, this one is verrrry budget friendly. You could make enough for a crowd!
The first time I made this garlic lentil soup was in June. And I ate it for days because it was delicious. Skip out on the croutons if you want to keep it gluten free!
 Thinking of making these for later? Pin it so you don't forget it!
 What's your favorite kind of soup?