Remember the time I posted that recipe with 1,489 ingredients, and 19 steps, which basically took all day to actually do?
Yeah, me either.
If you've read my blog for more than a week, then you know this is not the place to come for gourmet-60ingredient-18step recipes.
But I can offer you quite a few recipes that are FIVE ingredients or less.
And with only five ingredients, you know it can't be much more than 5 steps.
Think of it as a mini-series. Coming to a blog near you. (Aka: mine.)
These will still be included on the "recipe" page, but I'm reorganizing things to make them easier to find.
That way when you have one of those "Oh my gosh people are coming over in 15 minutes and I have nothing to serve them" you can quickly grab ingredients you already have on hand, and whip up something impressive. You're welcome.
So let's kick things off with a recap of some of my favorite 5-ingredient or less recipes!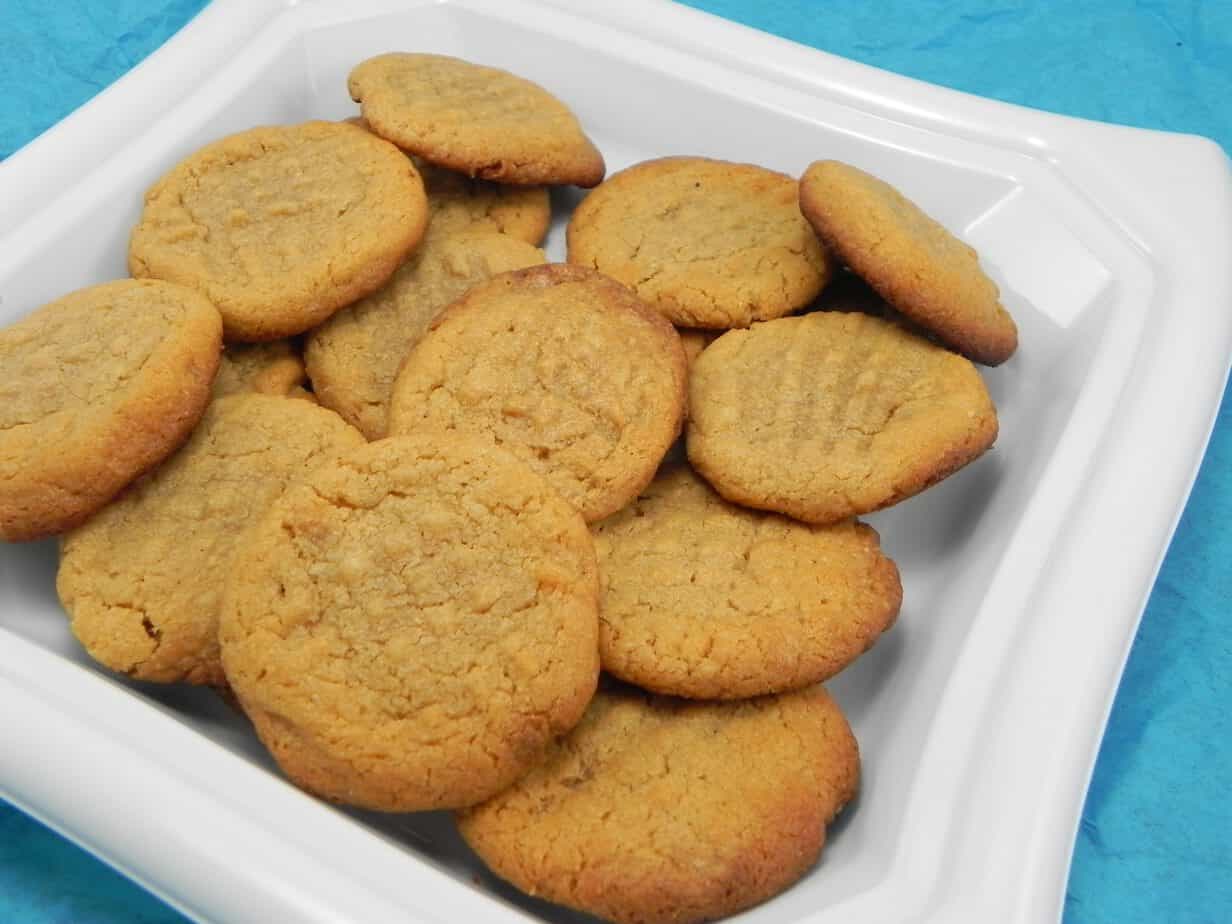 (Spices don't count in the number of ingredients, if they're things you'd definitely have in your kitchen. mmk?)
For other 5 ingredient or less recipes, check out the new Recipe page!
Any 5 ingredient recipes you want to share? I'd be happy to feature a "guest recipe" section on the recipe page!